Magento eCommerce Development Company
Ceymox is a globally accepted Magento Development Company that designs a smarter world with exquisite and classic ecommerce technologies. We are equipped with an efficient team of magento specialists with unique creativity, awareness and insight. Certified Magento experts from Ceymox provide feature rich Apps and Websites for your e-commerce business.Ceymox has a rich and robust eCommerce portal with all necessary features to simplify your task.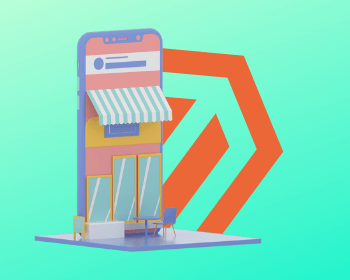 We Provide Complete E-Commerce Solutions
Ceymox is a Magento Development Company that feeds your needs by crafting custom-made solutions with Magento Services and Magento Integration as per your specifications. As an Adobe Magento Partner our mission is to bring end to end ecommerce solutions to your doorstep.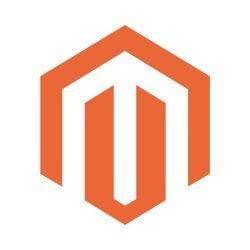 Giving emphasis on the true value of quality, Ceymox offers advanced commerce solutions to build & improve online eCommerce business with the help of Adobe Magento Platform.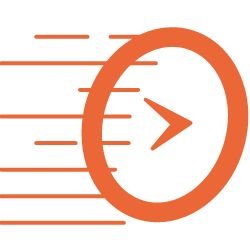 Ceymox strengthens the confidence of eCommerce merchants by providing unmatchable services in Magento development plus advanced services in eCommerce analytics, management and marketing.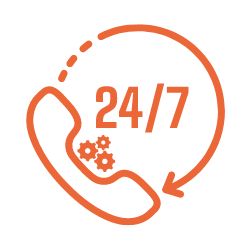 24/7 Support & Maintenance
Ceymox delivers integrated core commerce solutions & supports Maintenance in a 24 x 7 support environment. We help Magento E-commerce Website Owners to solve their queries, fixing bugs or even implementing new features.
Ceymox's Expertise In Magento
Ceymox Technologies' immense focus in Magento and Adobe Commerce helps eCommerce businesses to enjoy endless eCommerce experiences. Ceymox Magento Development Agency invests heavily in training its experts to master the Magento technology. Expert Magento developers at Ceymox help businesses to overcome technical hurdles, and complexity and offer unmatchable shopping experiences to customers. The professional approach of Ceymox and its Magento experts helps eCommerce businesses to improve traffic, engagement, and global reach and thereby boost their revenue multifold times.
Let's make something amazing together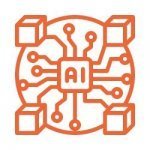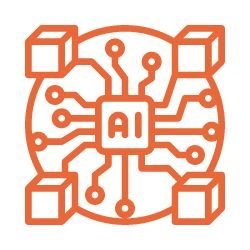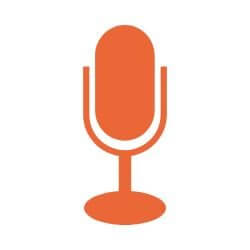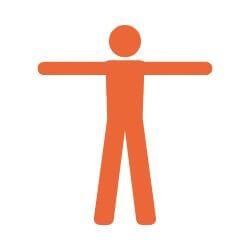 Accessibility Integration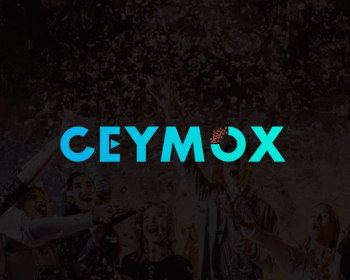 Why Choose Ceymox As Your Best Magento Development Company?
Exposure to advanced technologies 

Establishing Top-notch code quality

Ensuring expert-level training 

Delivering high-end UI and UX experience 

Unwavering support, testing & maintenance process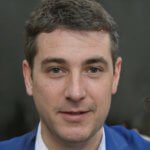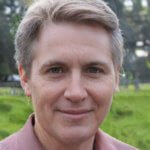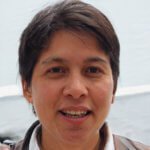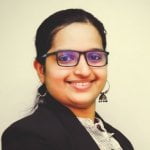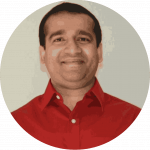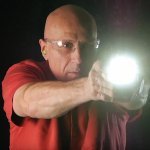 We engaged Ceymox for increasing our Magento2 speed.. it is so much faster now, its saving our much time as compared to the previous version where I had to wait and wait. You and your team are awesome!!
Larry Paulson

Project Head
The flexibility & adaptability to give responses in a reflexive manner on all communication has been the biggest strength of team Ceymox. I recommend their service for all.
David John

CEO
They have been very hard-working and extremely good in time management. I am very happy with the team and the engagement.
Jenny Wineburg

CEO
We have worked with Ceymox on one of our US client engagements. We had received good support from Ceymox and we were happy with the deliverables which came with good quality and timely delivery. Thank you Ceymox Team! We look forward to working with you on more engagements.
Deepa Lekshmi

Partner
You guys did a tremendous job in revamping our website. It is not cluttered anymore, is pleasing to the eye and easy for anyone to use. Your support has always been professional & timely and helped us to get to where we need in quick time. We look forward to working with you again for future enhancements!
Midhun Prabha

CEO
The great thing is, whenever I send Ceymox some work to do, it doesn't matter how small the work is, they go ahead and schedule it get it done in a timely fashion and then report back to me once it is done. This is great because it doesn't tie us down to one of those annual or monthly maintenance contracts.
Ceymox only charge for the work that we have them do. Finally even though we're in the pacific time zone half a world away from where they're at in India. I can send them emails and I can have phone calls with them all during our work hours I've really enjoyed working with Ceymox. They are magento experts and they've helped us make some really important decisions with regards to our website. I look forward to a profitable partnership with them in the future.
Shan Hemphill

CEO
Have a project to discuss?
Let's make something
amazing together
Copyright © 2022 Ceymox. All rights reserved.