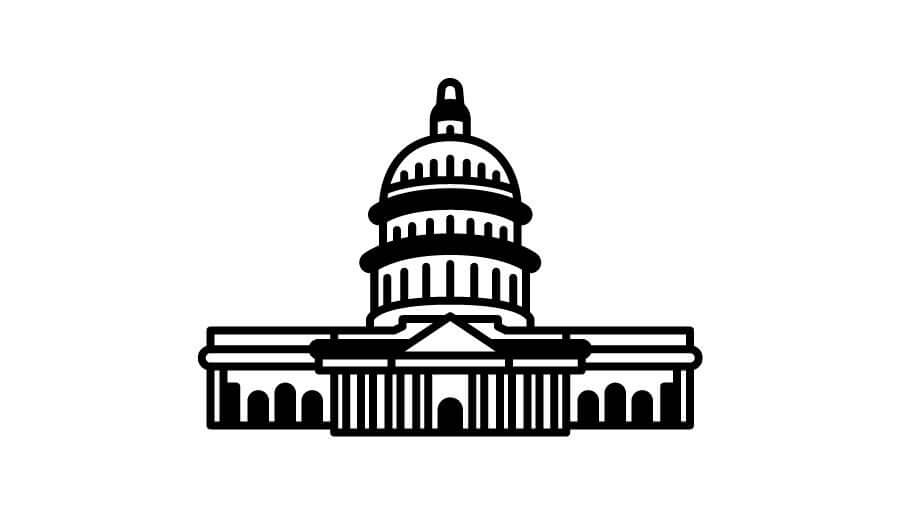 5 game-changing Summit sessions for government agencies
It was a wonderful summit for transforming employee and citizen digital experiences to deliver simple, seamless and secure solutions at government level. To make the digital economy personal lets learn, connect and get inspired more.
The five Adobe Summit sessions will provide government agencies with valuable insights on how to transform their digital services for more personalized experiences for citizens and employees.
1. Improving Your Data Management Strategy.
2. Consumer Trust: The New Business Imperative.
3. Connected Work for Powerful Experiences.
4. Best-in-Class Digital Onboarding.
5. Forms Reimagined: Simplified, Integrated, and Secure.
If you have questions about Adobe Summit 2022, visit the FAQ section of the Summit website.