Magento(Magento2) gets a lot of attention from merchants and developers when it comes to advanced ecommerce platforms. Developers love it because of its flexibility, as they can do almost anything according to the client's needs. Merchants love it because of the vast number of functionalities and features, Magento provides out of the box. 'Magento Commerce' brings huge additional value and shortens the development time. 
Hire a Certified Magento Developer that too trained by Ceymox Magento Certified experts.  Ceymox offers magento 2 developers, dedicated magento developer for your remote magento development team with option to hire them on an hourly, part-time, or full-time contract basis. All our experts are proficient in handling end-to-end magento engineering.
Exploring the complete potential of Magento technology, Ceymox works closely with customers  to analyse, evaluate, plan, design and develop appropriate eCommerce solution. We help existing businesses to improve their store value and eventually increase their revenue and ROI.
Store Development
& Management
Ceymox helps business to Build Maintain & Operate its online store. We are digital transforming experts in switching offline business to online of any businesses from manufacturing and service sector. Ceymox assists businesses in every step for launching their business online and its further operations..
Magento certified developers at Ceymox give life to your ideas for your dream store. Impeccable eCommerce development skills of experts help you in offering unmatchable shopping experience to the end users. Ceymox is in partnership with Theme development companies contributing to their Theme marketplace.
Mobile penetration rate of internet users is soaring day by day and Ceymox offers responsive mobile solutions to take your business to the next level. Customized mobile development helps you in improving customer engagement and thereby boosting store revenue. Experts at Ceymox is proficient in developing PWA, Native and Hybrid solutions.
To open up the dramatic business potential of Magento, Ceymox helps businesses to migrate from their existing platform. Experts in Magento 2 migration helps you in migration from Woocommerce, Shopify, Volusion,Prestashop and many more to Magento.
Ceymox has been contributing to the Magento marketplace and earned good reputation as an excellent extension and plugin developer. Ceymox has been offering white labeling solutions for development companies on extensions and plugins to contribute to Magento marketplace 
Your hosting requirements may change based on growth of your online business. Ceymox is at your assistance to help you adopt the essentials while you scale-up your business, by helping you to spend for the right at the right time. A team of experts having knowledge in Google Cloud, AWS, Azure, Nexus, VPN, Shared hosting for eCommerce will assist you.
Digital Marketing experts at Ceymox are having 15+ certification in various related domains offers there expertise in eCommerce to multiply your revenue from the stores by generating traffic. We offer SEO Ecommerce, Lead Generation, Content Strategies, Social Media Management and Sales Campaigns, PPC Campaigns, Traffic Generation etc.
Professionals at Cemox are experts in overseeing if your business is conforming to the regulations, acts and policies set forth by various regulatory authorities. Ceymox ensures that your online store is accessible by complying with The Americans with Disabilities Act (ADA), generally known as ADA Compliance. Also, our experts oversee GPDR, Privacy Policies, Shipping Policies, Tax Rules, GST etc.
Case Studies
01
The Handmade Story
Claysphere is designed to cater the needs of crafters,artists, and makers who wish to sell their handmade items online.The specialized store claims it crafts wonder that disrupts the way that fills crafters needs.
VIEW CASE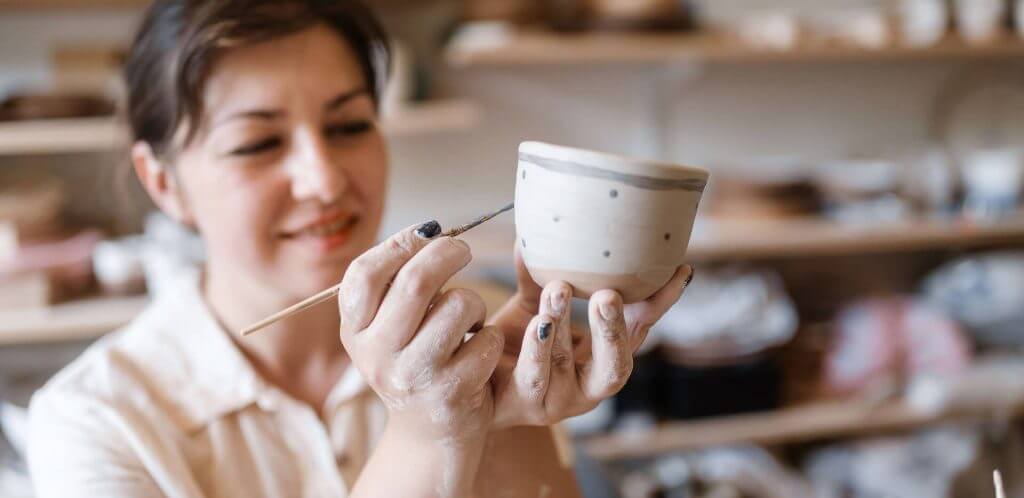 02
A Fresh Story
The company was established in 1984 with the objective of selling the chips made in unique earthy taste and texture. The company wished to digitalize their offline sales activities and planned to launch an eCommerce portal.
VIEW CASE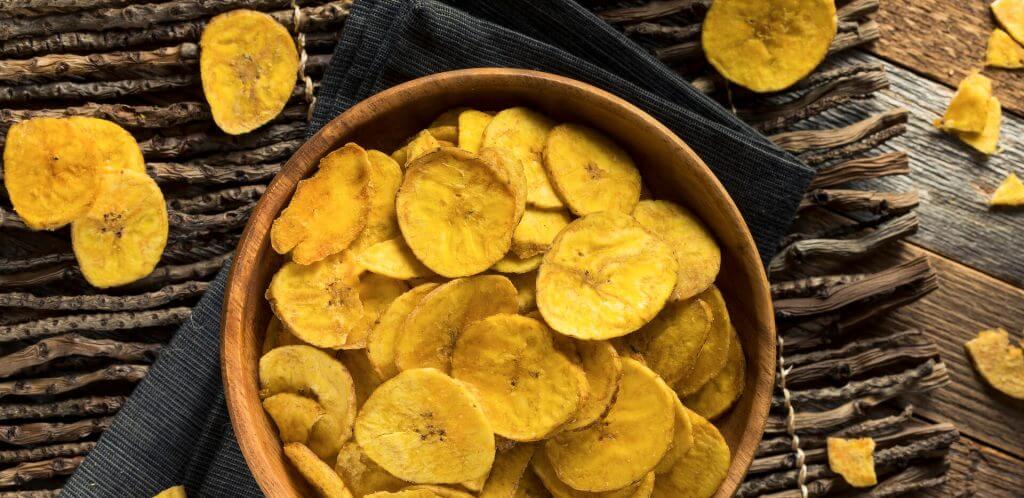 03
Story of Gifting
The specialized online gifting store used the potential of eCommerce to streamline its operations and improved its revenue by 10x. GiftKada.com was launched as a startup from Kerala, India designed to help users to wrap gifts for their loved ones online..
VIEW CASE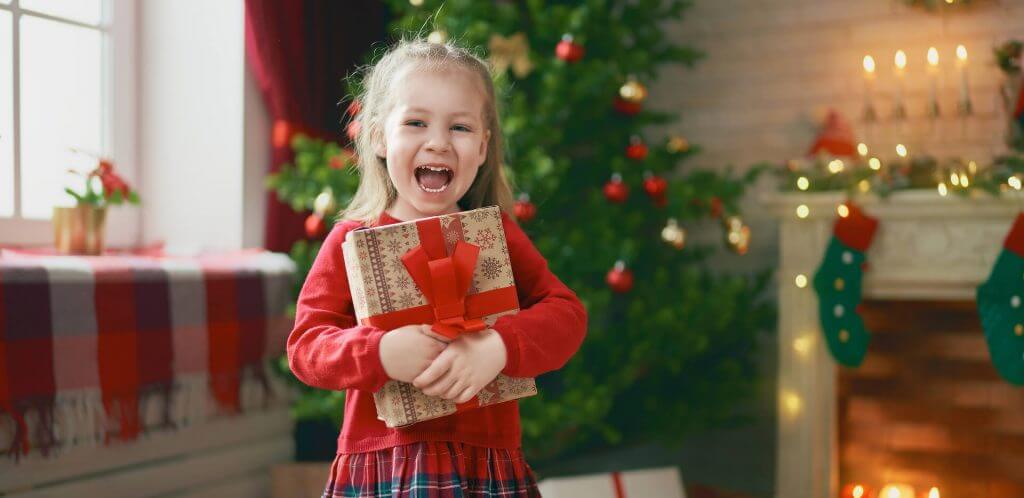 Testimonials
We engaged Ceymox for increasing our Magento2 speed.. it is so much faster now, its saving our much time as compared to the previous version where I had to wait and wait. You and your team are awesome!!

Kim Mark
The flexibility & adaptability to give responses in a reflexive manner on all communication has been the biggest strength of team Ceymox. I recommend their service for all.

John Doe
They have been very hard-working and extremely good in time management. I am very happy with the team and the engagement.

Jenny Mark
Let us do something amazing!