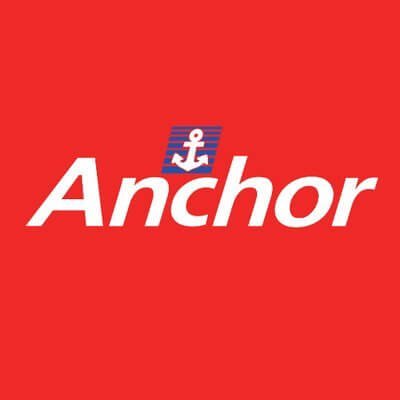 Overview : "Experts at Ceymox Technologies solved concerns of Anchor Health & Beauty Care to add additional features to their online store, without any downtime in the Live Store.
Anchor Health & Beauty Care Pvt. Ltd. is a pioneer in the health and beauty care sector in India, established in the year 1992. The company offers a variety of superior quality toothpastes, toothbrushes and mouthwash in the oral care segment and Health+ soaps, hand wash and hand sanitizer in the personal care category. Anchor Health & Beauty Care Pvt. Ltd. has grown into a formidable player and one of India's fastest growing companies in the FMCG market. Anchor's overseas market presence is found in the MENA region where its product range finds a great demand.
The development agency for Anchor approached Ceymox for updating their online store operating as http://www.anchorglobal.net.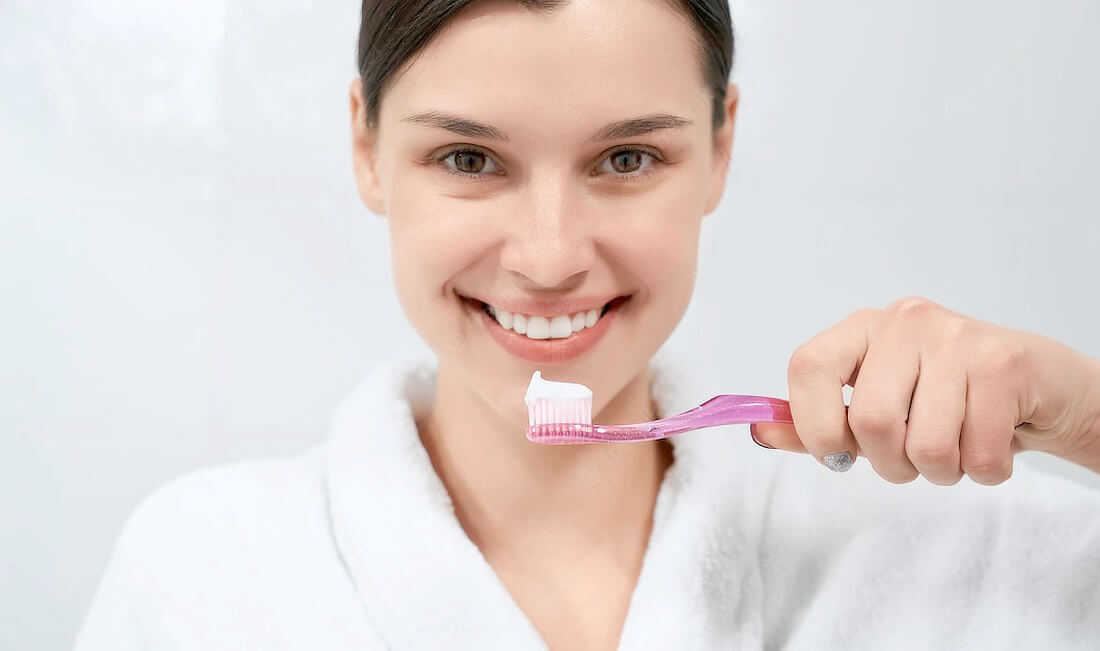 Challenges in Updation
The major challenge in the project was to maintain zero downtime for the LIVE website, which was frequently used by the public to purchase their health and personal care products. An in depth analysis of the website was initiated by the experts from Ceymox in automation services.
Our Approach
A team of PHP full stack experts from Ceymox were engaged to update the website built in PHP The main goal of the project was to update the website without any down time and engage customers live in the portal, without affecting their buyer journey. Any possible changes in the plugins installed in the portal were also taken care of. Ceymox completed the process without any downtime and without affecting the user experience. The project was marked completed in 36 hours of initiation.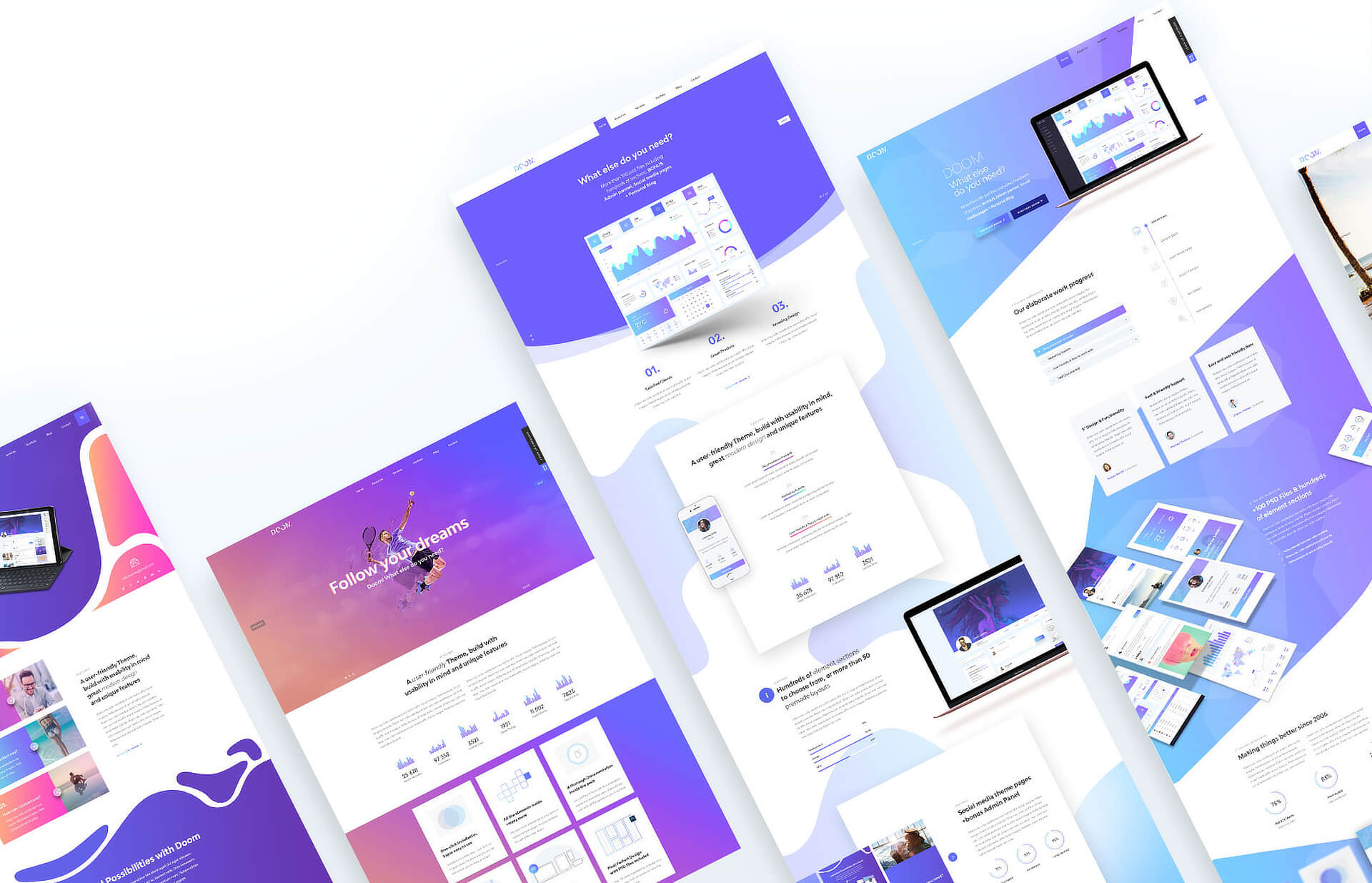 Have a project to discuss?
Want to update your website with No downtime?