Overview : "Graameen is an online shopping spot where the crafts of artisans across the length and breadth of India join together. Its an initiative of Eram Infotech for providing technological solutions to the artisan community scattered across the length and breadth of the country. Graameen aims to create an online platform for all the Indian village products so that anyone can look into the diverse forms of Indian indigenous crafts and buy them from anywhere in the world."
Graameen brings to you, a new handcraft experience from Indian villages. Graameen reach to those who have a genuine passion for crafts and decorative for their interiors and fineries as well. Our online store encompasses a variety of handcraft materials from Indian villages. Here we connect the buyers directly with the makers to avoid the involvement of middlemen.
Graameen provides a unique page for every sellers to feature their craft. We spread the unique and indigenous products to the global doorstep to get a global recognition for the unknown craftsmen. Graameen ensures a pleasurable experience for all handcraft lovers.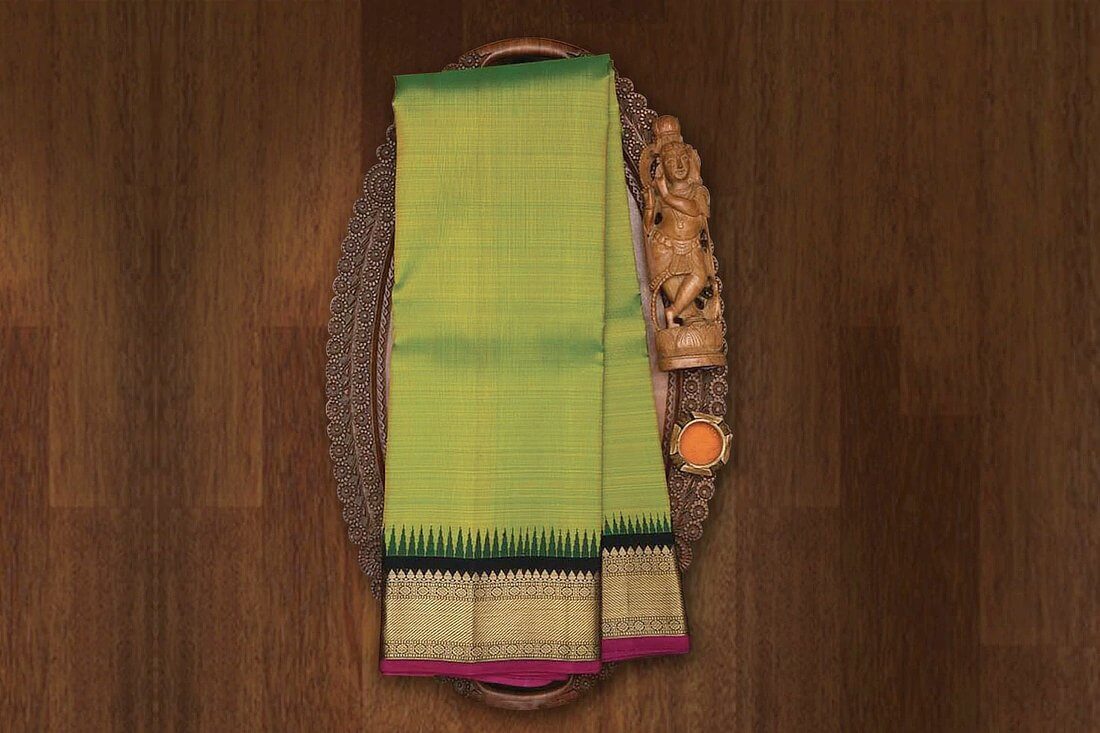 1. Empower the village artisans by creating an online platform for selling their products
2. Provide technological solutions to rural people to bring their products in global market
3. Create an online market place for Indian rural cooperatives to publicize their products world wide
4. Bring all Indian villages under a single platform and makes their dialogue with the world easy.
5. Provide necessary training to artisan communities to use the technology and increase the market share
6. By increasing the profit share, Graameen help them to bring the new generation to learn the traditional method of artisanship.
Graameen.in is designed to promote the rich heritage and culture of India, which is reflected through its exquisite handlooms and handicrafts. Graameen is a cluster of artisans across india coming together making it ease to access there handmade products available in our door steps. As simple as what you read. There are around hundreds of artisans across india with a wide range of authentic handmade products listed in Graameen.
Challenges
When approaching us for the Magento 2 Upgradation project, the graameen.in had already realized some limitations on their Magento store and decided to migrate to Magento 2 and revamp the whole website to enhance their website comprehensively.
In addition to this they were facing challenges in their payments and checkout workflow which was related to their payment gateway CCAvenue.
Our Approach
To deal with the above challenge, regards the website design we had to revamp the whole website. Ceymox recommended a ready made theme for Magento 2, helping them to save a lot of time & money.
To overcome the main challenge, their payment gateway, our experts updated their Magento version to Magneto 2.2 and also integrated new extensions for their payment gateway CCAvenue.This solved the majority of their challenges they faced with the payments and the checkout workflow of the e-commerce website.
Apart from that our payment integration experts integrated a new payment gateway Razor pay. This ease the customer engagement in the checkout module of the website.
Result
Ceymox could provide Graameen.in a fully functional Magento 2.2 based website with all the additional features they were looking for.The Magento 2.2 storefront looks beautiful and elegant that makes products stand out. Moreover, the page speed got fast with significant user experience improvement.
Since online stores often offer buyers multiple payment methods, allowing the suitable payment gateway for certain payment approaches is truly helpful for better check out rates and reducing abandoned cart ratio. The majority of e-commerce website owners are facing the cart abandonment problem while running their online business. According to e-commerce experts, one of the key factors that causes this issue is a complicated checkout process.Our experts helped Grameen.in to upgrade from 2.1 to magento 2.2 to overcome the challenges they where facing from their payment gateway. We could add new extensions for them which in turn resolved all their issues and met all their requirements and expectations mentioned. The online store for authentic handmade products direct from the artisans are experiencing a wide range of traffic and customer engagement now.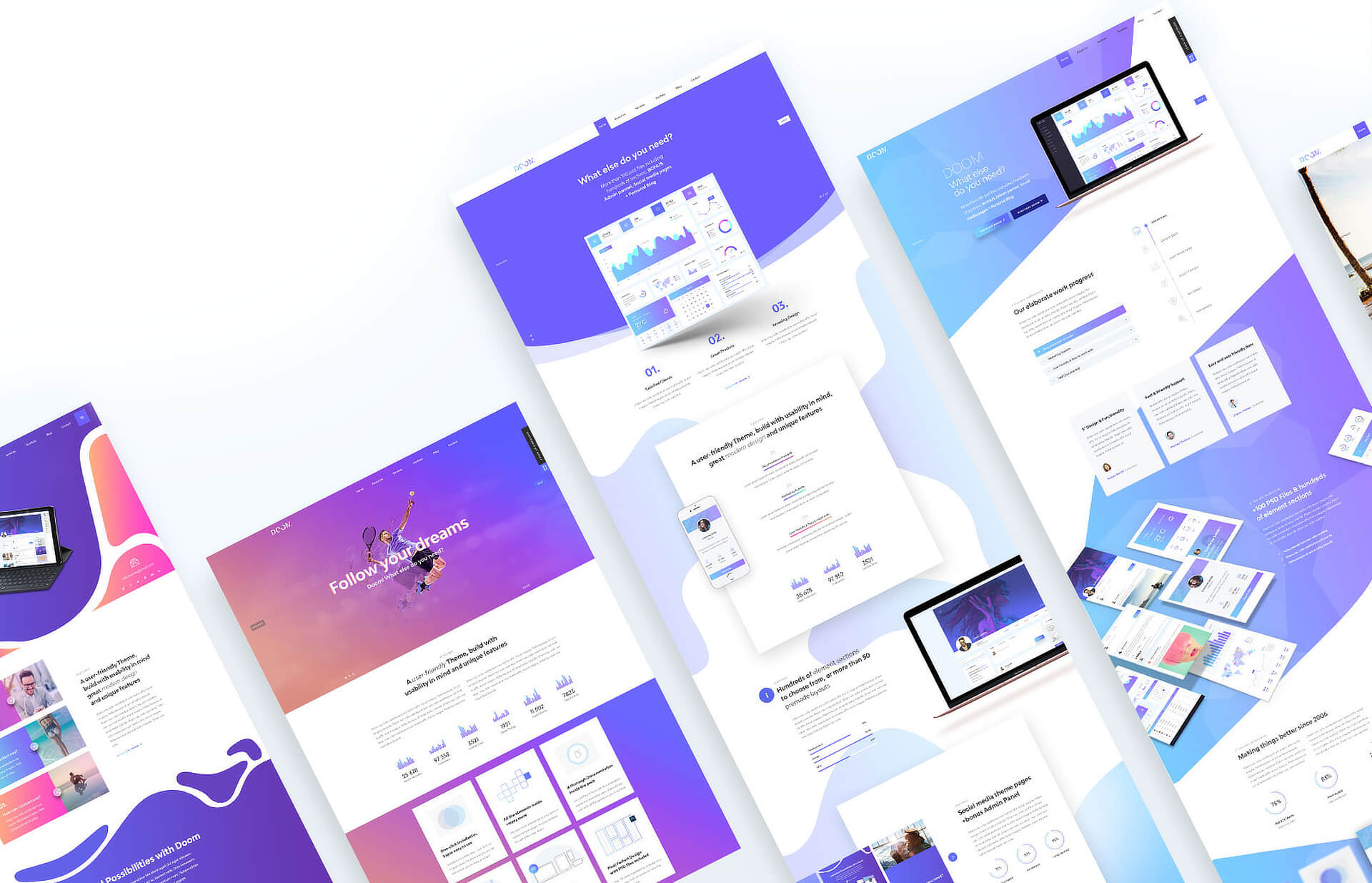 Want to run a Customize your Website