Why US
Accurate

Giving emphasis on the true value of quality, Ceymox offers advanced commerce solutions to improve online eCommerce experience and business

Affordable

Ceymox delivers integrated core commerce solutions in a 24 x 7 support environment at budget prices even a Start-up or Small Business can afford

Prompt

Ceymox strengthens the confidence of eCommerce merchants by providing unmatchable services in Magento development plus advanced services in eCommerce analytics, management and marketing.
Case Studies
01
The Handmade Story
Claysphere is designed to cater the needs of crafters,artists, and makers who wish to sell their handmade items online.The specialized store claims it crafts wonder that disrupts the way that fills crafters needs.
VIEW CASE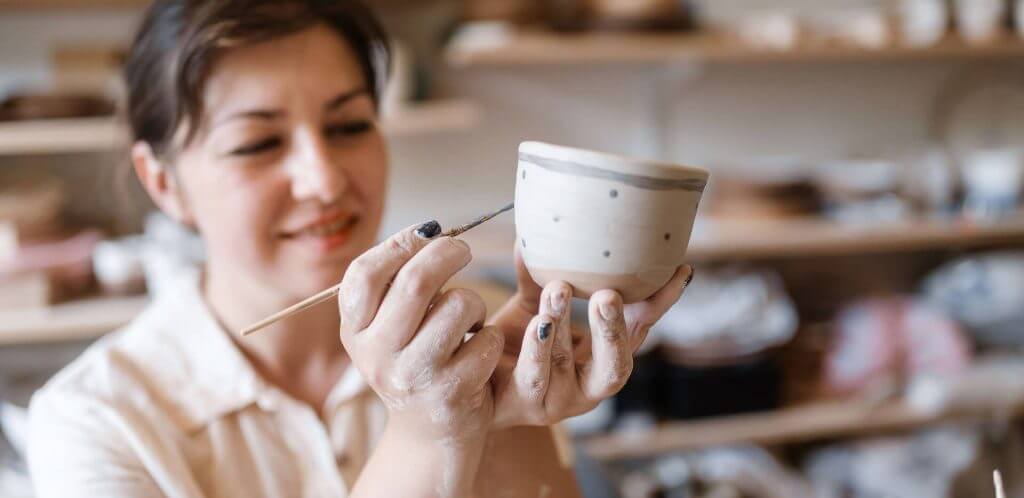 02
A Fresh Story
The company was established in 1984 with the objective of selling the chips made in unique earthy taste and texture. The company wished to digitalize their offline sales activities and planned to launch an eCommerce portal.
VIEW CASE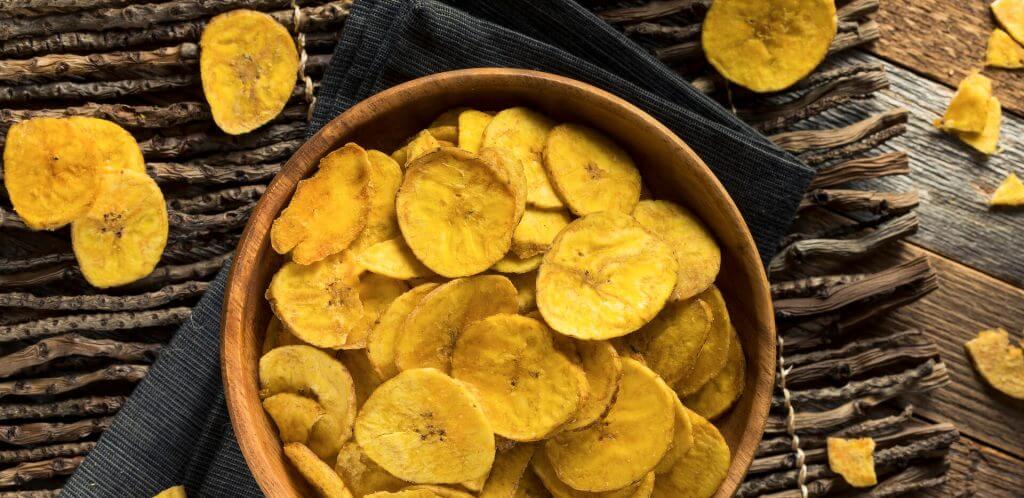 03
Story of Gifting
The specialized online gifting store used the potential of eCommerce to streamline its operations and improved its revenue by 10x. GiftKada.com was launched as a startup from Kerala, India designed to help users to wrap gifts for their loved ones online..
VIEW CASE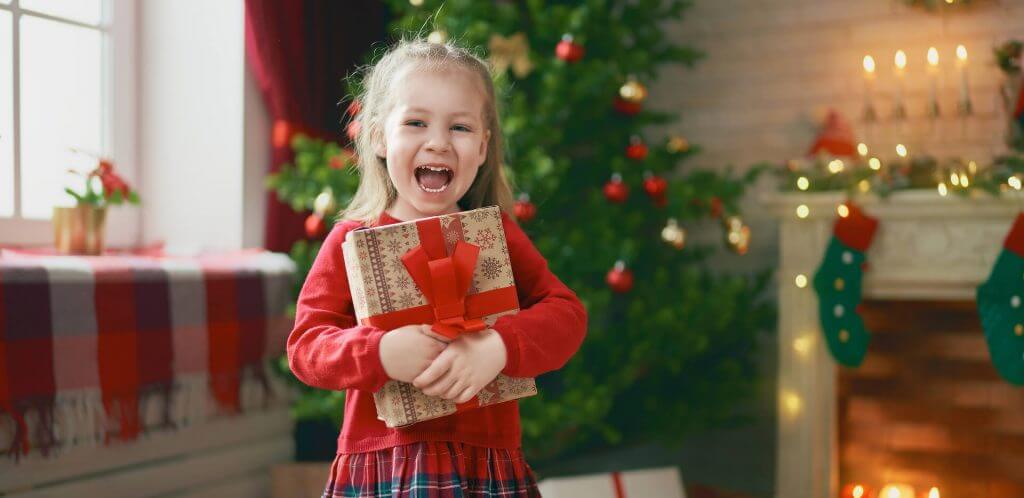 Blogs
Testimonials
We engaged Ceymox for increasing our Magento2 speed.. it is so much faster now, its saving our much time as compared to the previous version where I had to wait and wait. You and your team are awesome!!

Kim Mark
The flexibility & adaptability to give responses in a reflexive manner on all communication has been the biggest strength of team Ceymox. I recommend their service for all.

John Doe
They have been very hard-working and extremely good in time management. I am very happy with the team and the engagement.

Jenny Mark
Clients