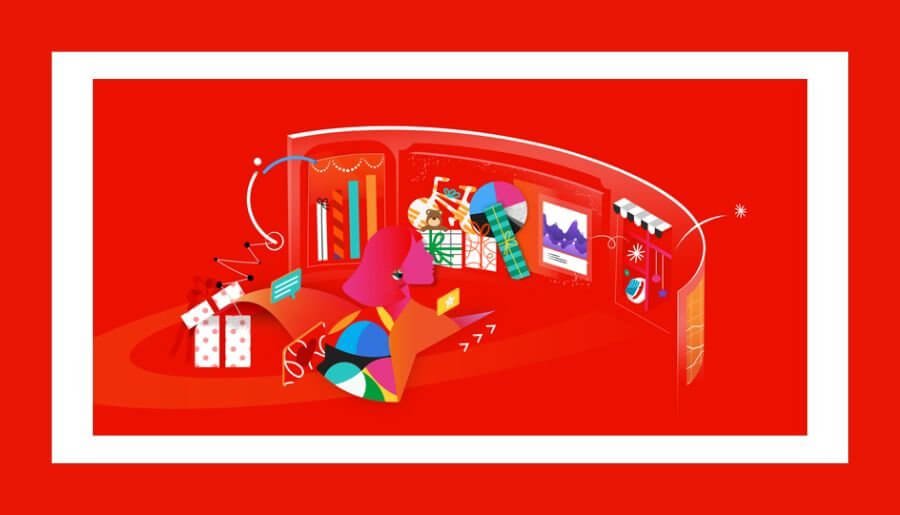 How to keep your business competitive in 2022: A complete guide
As we all know data is the most important part of a company but its analysis is the hardest.
What exactly is data analysis?
Data analysis is the process of gathering, organizing, and interpreting data to extract insights that inform decisions. To support these decisions, data analysis often includes condensing, extrapolating, and visualizing data.
To stay competitive in 2022 and beyond, you need to empower your marketing teams to turn data into insights that matter. Luckily, data analysis solutions and strategies have evolved to solve these complex challenges. As you read this guide, you will learn what data analysis means, what benefits can be gained from it, and how to use it effectively. This link will help you for the same.