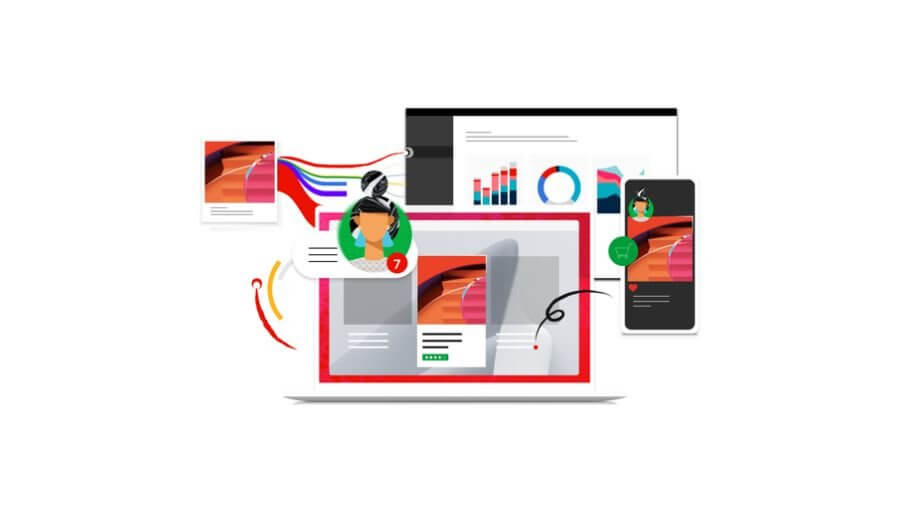 Personalization Value with the latest Adobe Commerce
Recently, a  study from Forbes found that two in five executives surveyed report that their customer personalization efforts had a direct impact on maximizing sales and profits in direct-to-consumer channels. So this time we're thrilled to announce the latest updates of Adobe Commerce that will help you experience the benefits of personalization.
Data activation to fuel personalized experiences
Some of the common behaviors of commerce sites are products viewed, items added to the cart, and customer logins which can aid personalization. The Adobe Experience Platform and other Adobe Experience Cloud solutions can build rich customer profiles for personalized marketing campaigns that give deeper insights to accelerate business growth. 
Personalized site search for B2B buyers with Live Search
Live Search supports B2B pricing and customer groups in Adobe Commerce 2.4 and above and allows B2B merchants to access the superior search and merchandising tools it provides. Live Search reflects the shared catalogs and customer groups, so that the buyer only sees products that are available in their catalog. Live Search is delivered as an independent SaaS service that is continually updated with new, innovative features without requiring core code updates. It is API-first and built for headless commerce use cases.