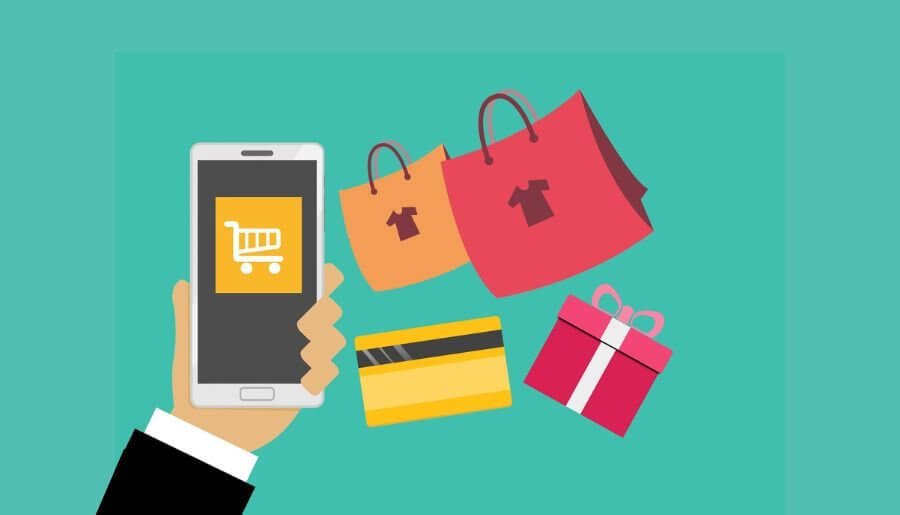 Smartphones and Ecommerce
It's always significant to monitor the buying behavior of customers to understand what kind of selling helps you discern the consumer interest. Top sellers during the holiday shopping season are an excellent indicator of buyer priorities. In 2020, consumers leaned onto online shopping as a matter of necessity. The trend reached a peak during the holiday season and continued to grow in 2021 and 2022. 
Smartphones are a vital tool in the growth of ecommerce. Easy access to online retailers and ordering options have made the mobile a crucial tool in the consumer shopping habits. Smartphones are increasingly used to find nearby retail locations, check local inventories, confirm store hours, compare prices, pay etc.
Though online and mobile shopping have been growing for the past two years, their acceleration began in 2020 due to the pandemic.