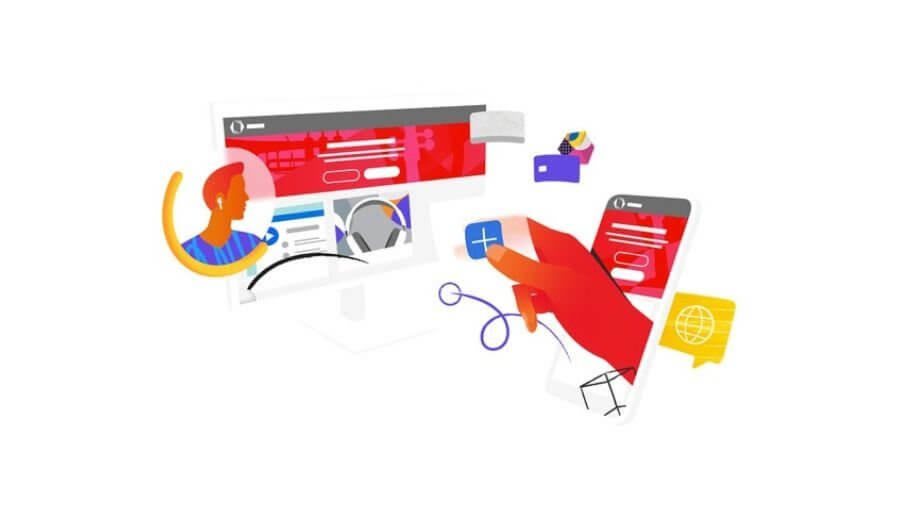 5 predictions that will change how marketers compete in 2022
The digital boom has added complexity, scale, and speed to the marketing lifecycle – but resources haven't changed much. While hybrid work provides flexibility and productivity, the life and work combo continues to put added pressure on the workforce. EY says, 54% of its consumers have more awareness about data privacy than they did before the pandemic. In 2021, Apple released an OS update that allows users to opt out of sharing data, but an October report from AppsFlyer found that just 38% of Apple customers opted out. Apart from the challenges ahead for marketers in 2022, there are also exciting new opportunities. Let's have a look on the top five predictions of Future of Marketing.
1: The remit for marketing leaders will keep expanding
2: Gen Z will be your toughest "trust" customers
3: Personalization (at scale) will be the biggest opportunity to differentiate
4: Integrated data governance will become a must
5: Improved employee tech will increase engagement.
With these 5 predictions Abobe is ensuring that their teams, customers, and companies will be better off by the end of 2022.