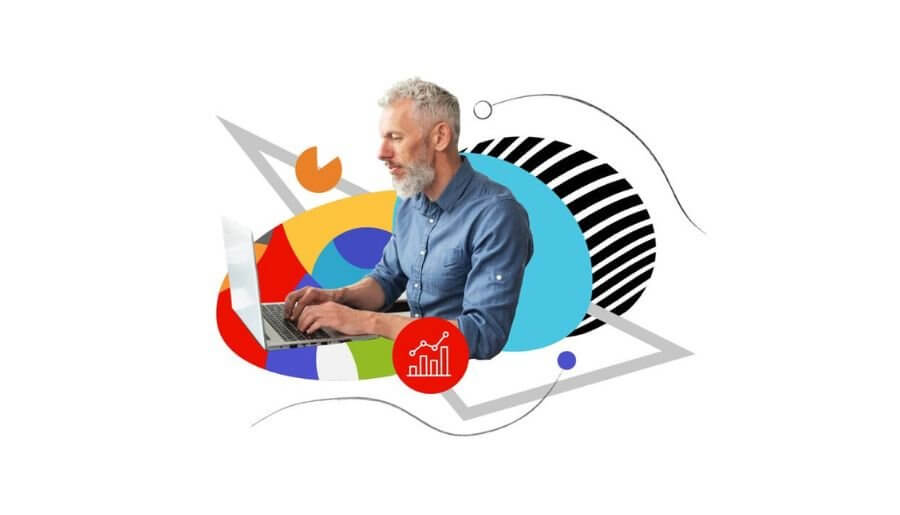 How to add personalized product recommendations into your B2B commerce growth strategy
The online revenue for B2B ecommerce is forecasted to reach $7.88 trillion in 2022. The B2B buyers want the online experience to be simple and convenient which means product recommendations tailored to who they are and what they want.
The B2B buyers expect consumer-like experiences which are fast, easy, always on, and mobile first. They're also expecting to use the power of data to drive personalized experiences at a very high rate. Product recommendations powered by AI can help B2B merchants to deliver more relevant product recommendations to individual buyers, increase conversion rates and average order values. By 2026, IDC predicts that companies will use AI to deliver deeply personalized journey engagement, eliminating 40% of marketing and sales human touch points.
The four different types of B2B product recommendations can give you more insights on this.