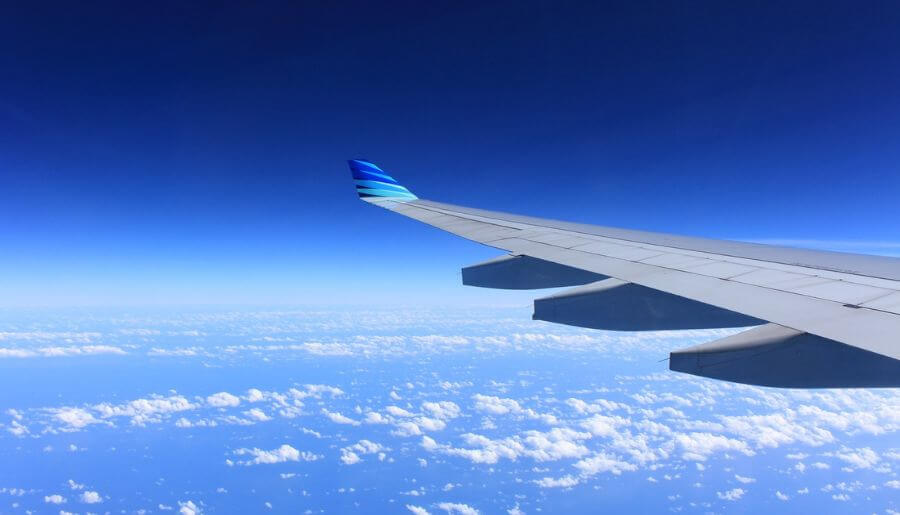 Adobe Analytics shows a price hike in domestic flights in April
Adobe has been continuously tracking the airline industry's recovery with aid of new Adobe Analytics data for US domestic flight bookings online. With the most comprehensive report of its kind, Adobe measures direct consumer transactions from 6 of the top 10 US airlines and over 150 billion web visits.
In April 2022, Domestic flight bookings drove $7.8 billion in online spend which is equivalent to over $1 billion less in consumer spend. The consumers have spent a total of $28.8 billion online for domestic flights, in April 2022 which is more than double that spent in the first four months of 2021 ($13.9 billion).Inflation in ticket prices continues to impact consumer purchasing power. 
"An uncertain economic environment is pushing some consumers to reorient their travel plans," says Vivek Pandya, the lead analyst with Adobe Digital Insights.