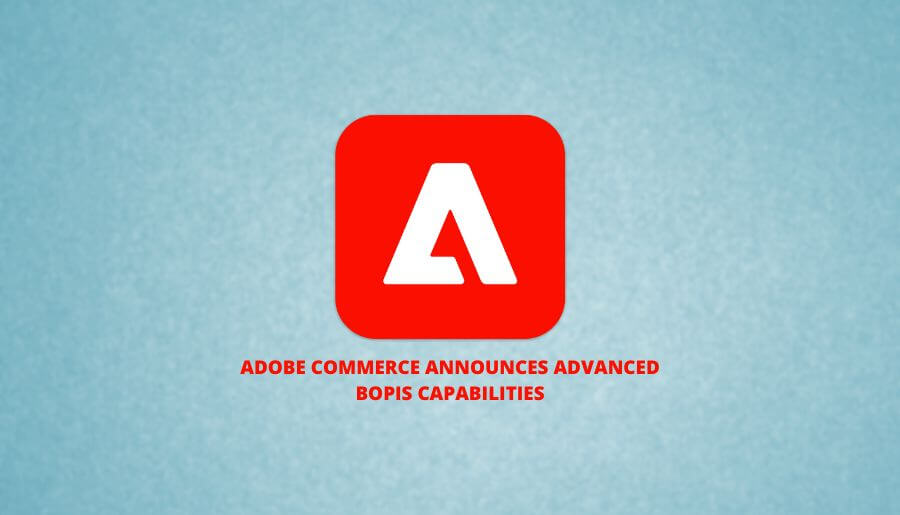 Adobe Commerce announces advanced BOPIS capabilities
BOPIS stands for buy-online-pickup-in-store. BOPIS has emerged as the shoppers nowadays are too busy to browse items in-store and are more comfortable in online purchasing. The increasing customer demand for BOPIS has become crucial for retailers. BOPIS allows customers to purchase online and pick up their order at a physical store location that is convenient for them. Researchers expect double-digit growth rates in BOPIS revenue through 2024.
The Adobe Commerce team is overjoyed to announce the US availability of Store Fulfillment for Adobe Commerce by Walmart Commerce Technologies. Store Fulfillment is a revolutionary omnichannel fulfillment solution that permits retailers to deliver a smooth  end-to-end BOPIS experience through mobile devices. With Store Fulfillment, Adobe Commerce merchants can offer their customers with convenience, an enhanced shopping experience and faster fulfillment.
Store Fulfillment offers your customers to choose their most convenient pickup option when placing an order online, and the Store Fulfillment mobile app makes it easier for store employees to pick, stage and hand off the order speedy and accurate. It also gives you more visibility.