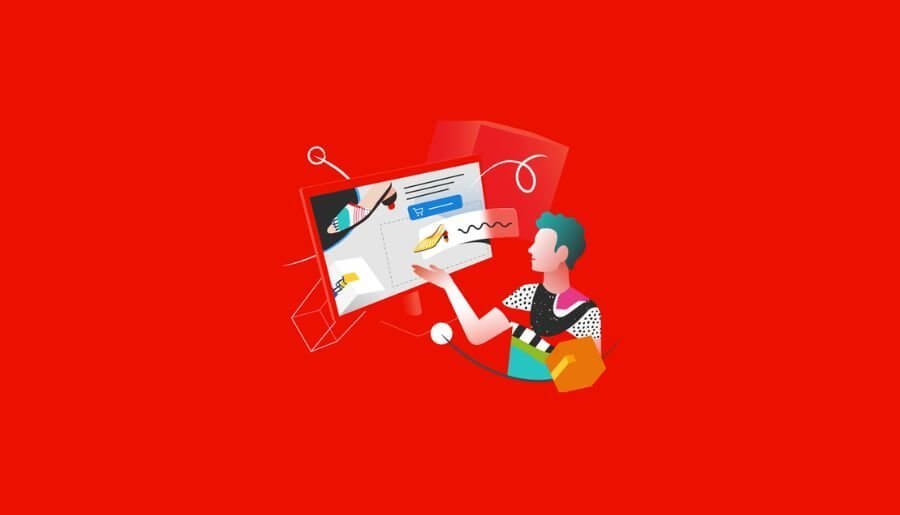 Adobe Commerce study highlights the importance of personalized experiences
With the season's biggest sale approaching, the global retailers are on their way to understand consumers' sentiment about the economy and its impact on buying habits. The insights revealed the significance of providing personalized shopping experiences, especially for the excelling retailers to build loyalty with consumers during shopping season.
The latest Adobe Digital Price Index (DPI), powered by Adobe Analytics shows even though the in-store shopping has returned, consumers continue to purchase online. This shows that online shopping will continue to grow as the percentage of consumers surveyed reported they shop online (93%), with 50% of Gen Z, 49% of Millennials, and 35% of Gen X doing most of their shopping that way.