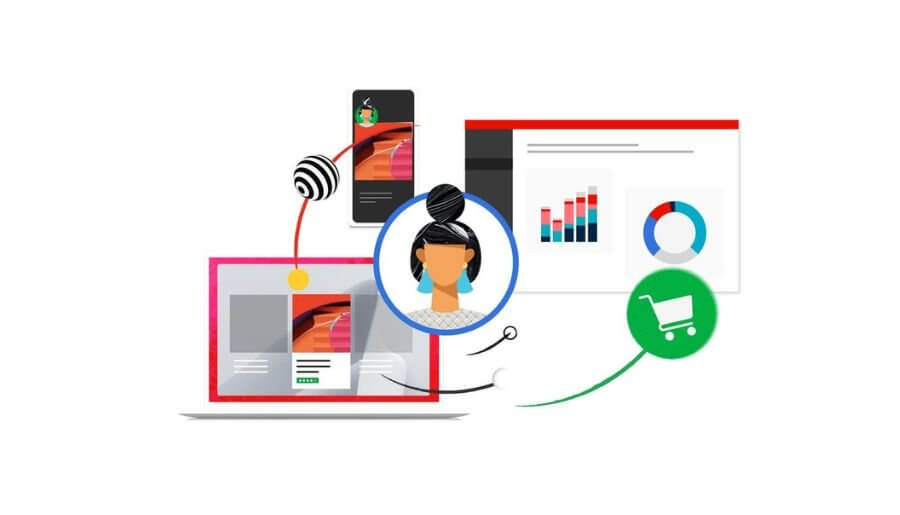 How Adobe Commerce powers personalized experiences that boost sales?
To meet the new demands, Adobe Commerce has announced the Adobe Experience Platform connector for Adobe Commerce, which will empower businesses to build rich customer profiles and deliver personalized commerce journeys. This helps marketers access the rich Adobe Commerce data they need to fuel more personalized, relevant, and timely messages. With third-party cookies becoming more restricted. Another challenge faced is the varying quality and sheer volume of data they collect, making it hard to identify the insights on which to act. Adobe is helping businesses overcome these challenges with a no-code solution that allows customers to easily share rich Adobe Commerce data with other Adobe Experience Cloud solutions. Businesses are then able to deliver truly compelling and deeply personalized experiences at every step of the commerce journey — for both B2B and B2C customers.
Collecting commerce data to power personalized experiences normally requires businesses to tag every event on their site and map their data to multiple solutions, which can take weeks to implement. With Adobe Commerce, customers simply deploy the Experience Platform Connector, and their site is ready to share data formatted for immediate use by Adobe solutions. The entire process takes less than two hours, involves no coding, and allows businesses to collect data once and share it with all of Adobe Experience Cloud.