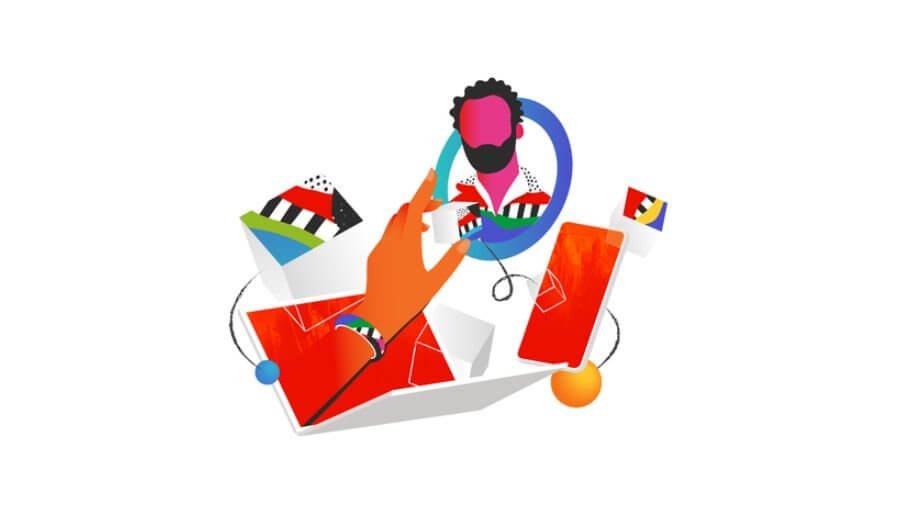 Adobe integrates with Wunderman Thompson for personalized experiences while respecting customer data
Adobe has made a great announcement that Adobe Experience Platform and Resolve, the Wunderman Thompson intelligent identity solution are integrated, ensuring that privacy never leaves the brand's control. The joint customers can now connect first-party data to enhance their customer profiles, and turn data into actionable insights, while respecting their customers' data privacy. "Successful brands must be able to both recognize their customers and deliver personalized experiences while being responsible stewards of their customers' data. Experience Platform, amplified by Resolve, is the ideal platform to empower brands to do so," said Carsten Hyldahl, head of AI at Wunderman Thompson MAP.
Resolve always gets along with the identity resolution capabilities available within Experience Platform and helps brands to intelligently recognize, so that the customers can tailor engagements through CRMs, media, or using third-party tracking. Resolve shoulders with existing marketing technologies like Experience Cloud to learn various patterns in consented data that can be activated for personalized customer interactions. Resolve delivers results quickly, with an ability to re-identify the consumers. The deprecation of third-party cookies, means that brands will need to re-evaluate the data used to target audiences and drive business growth. This integration enables companies to take ownership of their customer data to create direct relationships based on consented data.