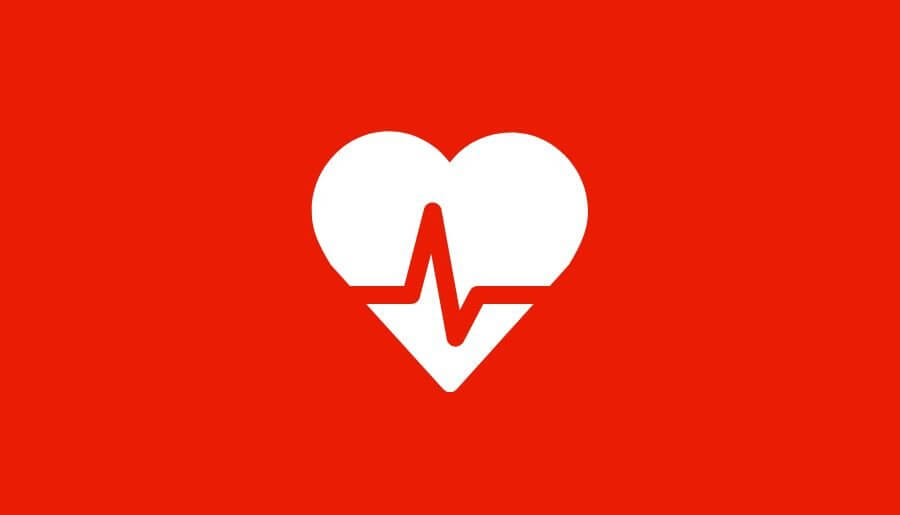 Adobe Professional healthcare Services moving towards digital maturity
It was over six years ago that Adobe identified the need for a clear focus on the healthcare industry and started the Adobe Professional Services healthcare team. It was a time when healthcare was a baby to the digital era which has now quickly grown to its maturity during the pandemics. If your customers are getting a great retail experience, why wouldn't they expect the same when it comes to healthcare?
Get to know your patients through data
It's extremely important to prepare, store and manage the patient data correctly. The patients who have logged into your website provide all the information regarding their condition, and the organization now knows that they have a specific medical condition. But just think about those patients who haven't logged in and given you this information? Here you need to integrate all the available information and that of third parties and make sure all this data should lead to a healthy journey.