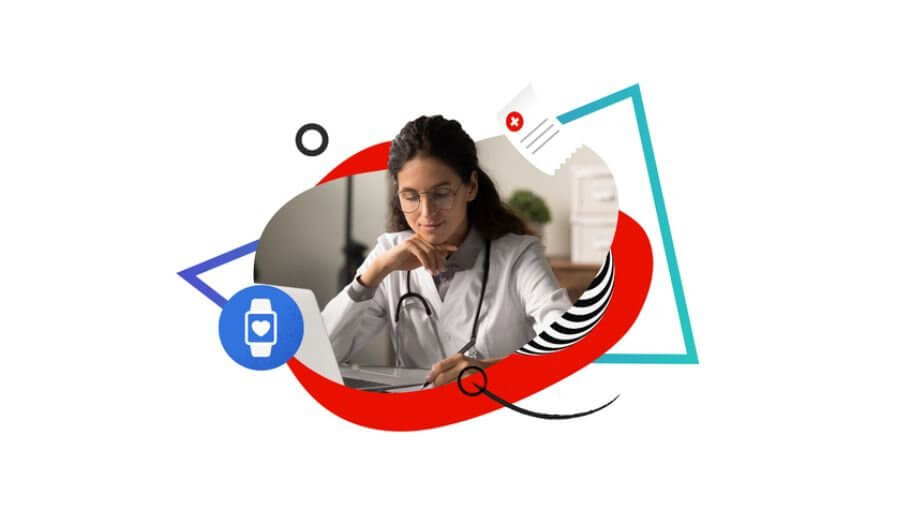 Adobe Professional Services Healthcare — how data readiness is helping to move the industry towards digital maturity
The Adobe Professional healthcare services had emerged when we identified a real need for a clear focus on the healthcare industry with ultimate experts. It's time for healthcare businesses (which include payers, providers, pharmas, medical devices, and research institutions) to get their data ready. While other industries are adopting artificial intelligence and personalization at scale, healthcare patients are looking for optimal experiences. If your customers are getting a great retail experience, why wouldn't they expect the same when it comes to healthcare?
Data collection of patients
Data collection of patients is like a diabetes patient logging into your website and your organization gets to know their complete diabetic history. You own that knowledge and can use it to send them content related to their medical condition, all within regulation specifications which is relatively easy. But what about those patients who haven't logged in and given you this information? This is where you'll need to integrate all your information and then make sure all this data is ready to be used so that you can provide them with a great journey. This is where the Adobe Professional Services healthcare team excels. Our Elite Adobe team associated closely with healthcare organizations to help them meet their KPIs by getting their data in the right place. For this we bring together years of knowledge and industry expertise so we can validate what data you're seeing. It's critical to understand how to derive value from it.