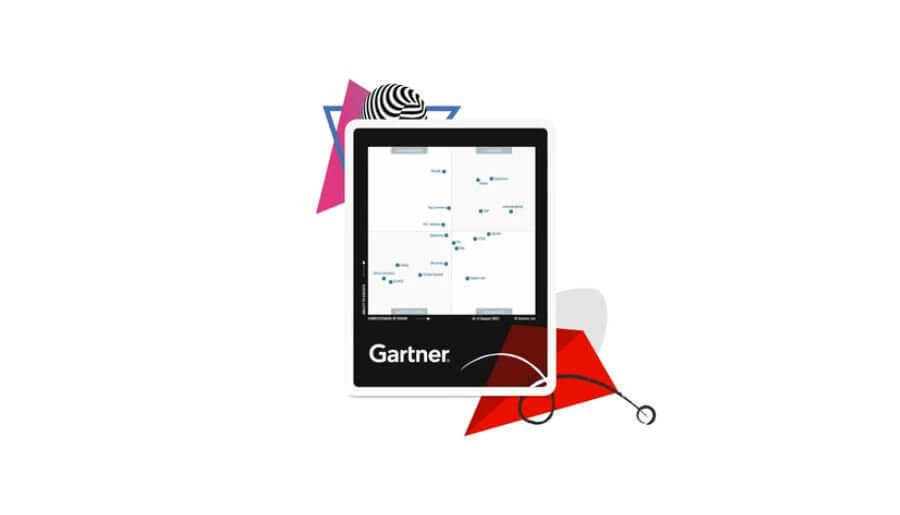 Adobe, a sixth-time Leader in the 2022 Gartner® Magic Quadrant™ for Digital Commerce
Adobe has been honored again to receive this recognition that aids to expand our capabilities and enhance experiences for both customers and their buyers. Recently, the digital commerce space has undergone a huge transformation during the pandemic. Buyers expect high levels of personalization to purchase their desired items quickly.
Adobe's 2021 Digital Economy Index shows that US consumers have spent more than $1.7 trillion online since March 2020 and is expected to eclipse $1 trillion in 2022. Businesses are too depended on ecommerce platforms that can deliver on buyer expectations such as unique features and capabilities that will help to get ahead of their competitors. Platforms that will support business objectives are well positioned to execute on their strategic vision.Therefore Adobe has been recognized as a Leader for our ability to execute and complete the vision.