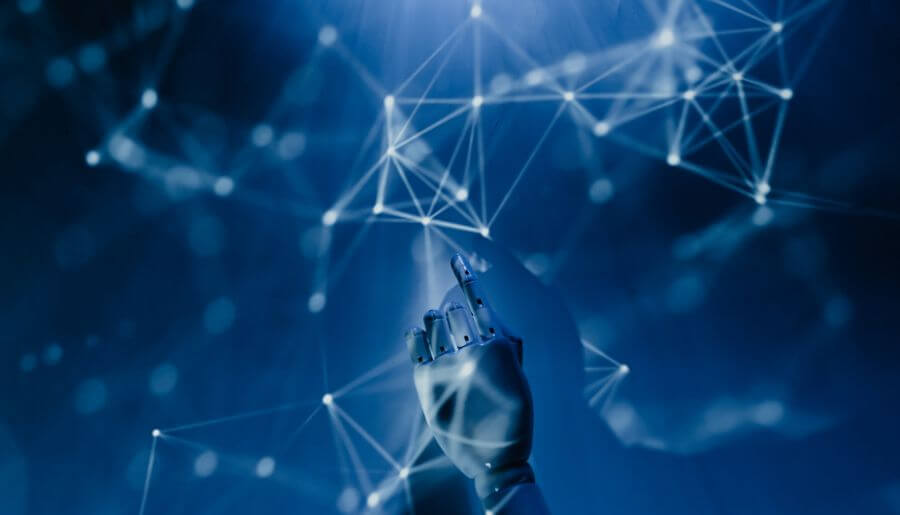 AI powered smart world by Adobe
Adobe is going to make this a smart world by AI. Adobe uses AI to unify insights, forecasting, and action. Millions of customers across the world use Adobe products every day for creativity, documents, and customer experiences. Unified marketing measurement has been seamless, speedy, and successful with AI.
Adobe is here to use AI powered by Adobe Sensei to converge insights from multi-touch attribution and marketing mixed modeling. With this the marketers can take a holistic view of their past, present, and future. One of the many ways that Adobe Experience Cloud empowers our customers is with the unified approach to marketing measurement that automatically transforms real-time data into insights that shape customer behavior. 
Usually, marketers guide their decision-making with a combination of measurement and planning methodologies including "multi-touch attribution" and "marketing mix modeling". The greatest challenge many marketers face is that these two different measurement methodologies don't speak to one another. Adobe is here to empower these brands to tackle this challenge by using our most experienced artificial intelligence (AI).