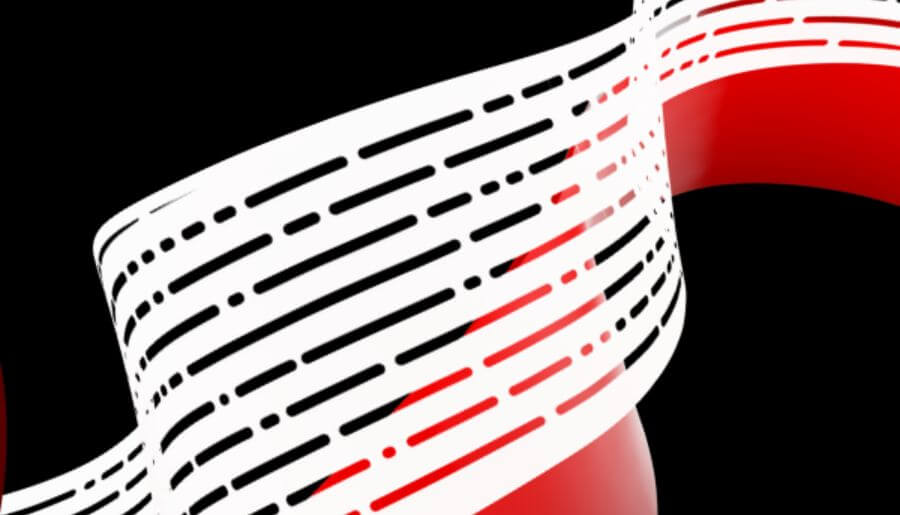 Behold the bold — announcing the 2022 Adobe Experience Maker Awards
Words from Adobe: Our amazing customers always inspire us with how they use Adobe Experience Cloud to explore customer experience and personalize the digital economy. The Adobe Experience Maker Awards recognize the extremely innovative, bold, and impactful achievements as customer experience drives digital transformation across industries and the whole world.
From hundreds of impressive submissions received we're excited to announce our award finalists, today. These Adobe Experience Makers are leaders in their fields, creating exceptional customer experiences that deliver personalization at scale, enable seamless customer journeys, and drive business growth.
Let's congratulate all the individuals, companies, and teams across our 13 global award categories who have made up to the finals.