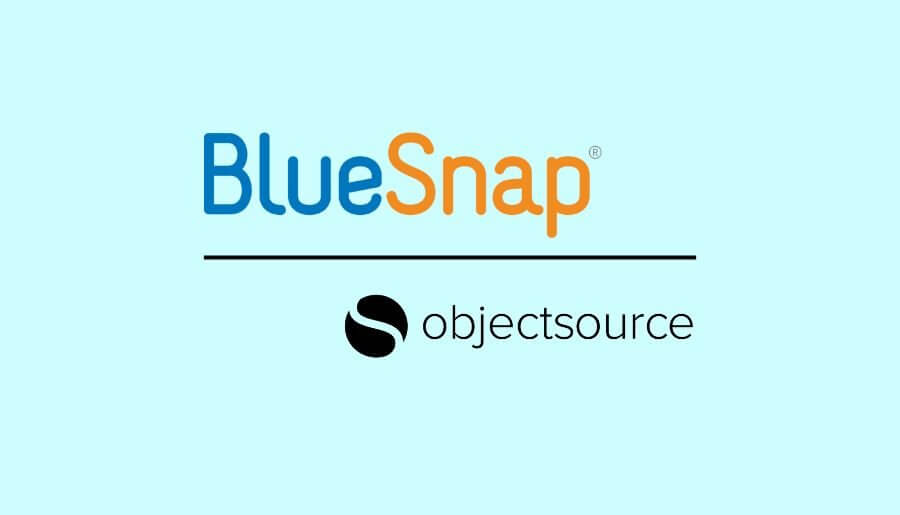 BlueSnap partners with Objectsource to improve Magento integration for evolving EU market
BlueSnap, the payment orchestration platform of choice for leading B2B and B2C companies, has expanded its partnership with leading e-commerce agency objectsource to support online sellers across Europe.
The paytech company has partnered with a London-based consultancy to improve integration with popular Magento/Adobe Commerce shopping cart plugins and add new payment methods (GooglePay and ApplePay, iDeal and Sofort) .
BlueSnap has been objectsource's payment partner of choice for the past 5 years, an e-commerce consultancy acting as Paytech's System Integrator (SI) and responsible for developing and maintaining Magento/Adobe Commerce plugin updates for BlueSnap. increase.
The joint effort of the two companies will enable retailers to localize the payment experience by offering consumers more familiar payment methods, reducing friction in the shopper's checkout process and increasing merchant Increase conversions.
With the ability to expand into the EU market via the Magento/Adobe Commerce platform, objectsource's clients such as retailers Katie Loxton, FLOWERBX and Astley Clarke will be able to tap into the digital space and reach a global audience. increase.