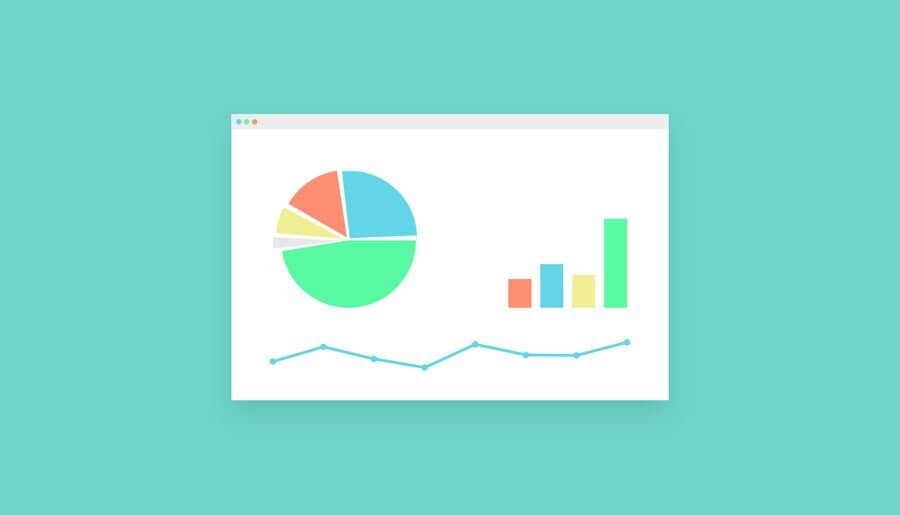 Data analysis and how to keep your business competitive in 2022: A complete guide
Though data is the most important thing for a company, its analysis is too hard.
Data analysis is the process of gathering, organizing, and interpreting data to extract insights that inform decisions. To support these decisions, data analysis includes condensing, extrapolating, and visualizing data.
Data analysis is more of a people issue for many companies with significant obstacles like silos within your organization, centralized teams, and poor governance that contribute to bottlenecks in the data analysis process. These limitations make it virtually impossible to realize the customer experience holistically. 
The idea behind data analysis is that by slicing and dicing the data, you can start to understand current trends enough to predict and speak to future business needs. It's the key to unlock better customer experiences that drive higher acquisition, retention, and loyalty. So empower your marketing teams to stay competitive in 2022 and beyond.