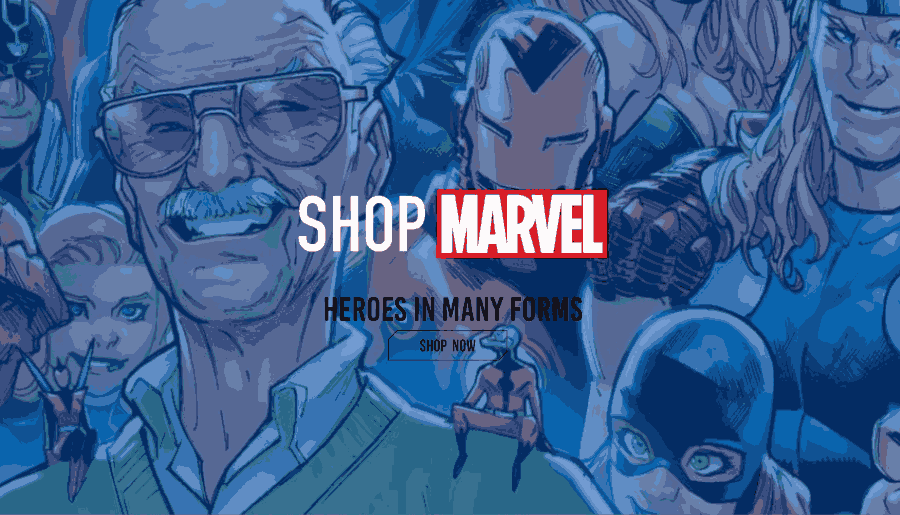 Disney India Launches Marvel's First Worldwide Online Marketplace
Disney India has unveiled its worldwide Marvel online store, shopMarvel, which will offer more than 40 categories of products, including apparel, fashion accessories, collectibles, consumer electronics, home and living items, and fitness essentials. The store will feature over 500 Marvel-themed t-shirts from authorized licensees for fans to purchase.
In addition to these offerings, shopMarvel will also include collections from brands like Lego, Boat, Opium, The Souled Store and Super Hero Toy Store. Moreover, exclusive items created and sold by licensees such as the OnePlus 10T Marvel Edition Box will be available on the platform.