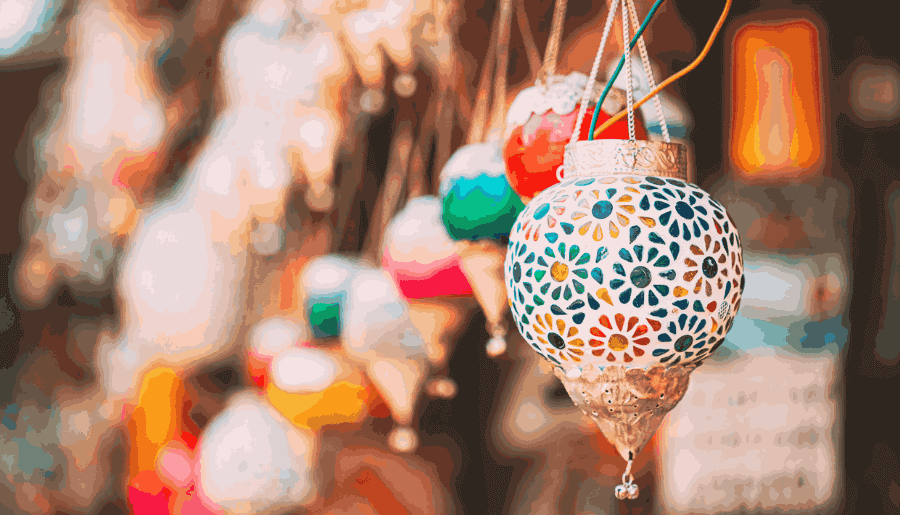 E-commerce Startup Focusing on Local Artisans Secures $6 Million in Seed Funding from Elevar Equity
Peepul Tree, a platform that connects Indian artisans to global consumers, has raised $6 million in a seed funding round led by Elevar Equity. The company's goal is to promote the discovery of India's cultural heritage through shoppable stories and experiences.
The funds will be used to bring on content creators to highlight the heritage behind their products, as well as to digitize the artisan supply chain and create technology to bring artisans, content creators, and customers together on one platform, according to Peepul Tree.
With the fundraising, Peepul Tree also plans to support 100,000 artisans and over 500 crafts, and to onboard 1,000 content creators on its platform by the end of 2023.