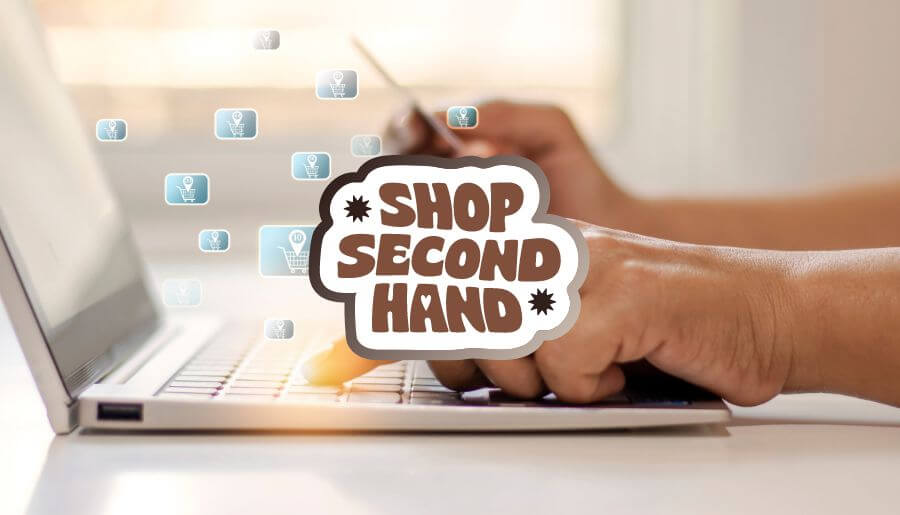 Emergence of secondhand ecommerce and marketplaces
The retail landscape has experienced acute transformation due to the triggered COVID 19. By 2025, the total global ecommerce sales are projected to grow by 50%, according to Statista.  McKinsey reports that over 90% of ecommerce storefronts earn less than $1 million in annual revenue. The latest Recommerce Report from eBay, after surveying individuals from US and several European countries, revealed that 75% of respondents were selling secondhand to set up a new gush of income.
Latest trend of "re-commerce," or secondhand resale
From a company outlook, it has become financially favorable to invest in the pre-owned segment across different industries. A highly popular secondhand apparel firm for thrifted fashion is expecting tripled growth by 2026, according to ThredUp. Automotive industry in Ireland is selling used cars with a price increase of 50% since the beginning of the pandemic.
In the mid of 2022, companies need to keep on their toes as newer ecommerce trends take over the market. The consumers are also reaping the benefits of resale, with new avenues opening for an average person to sell their used goods online.