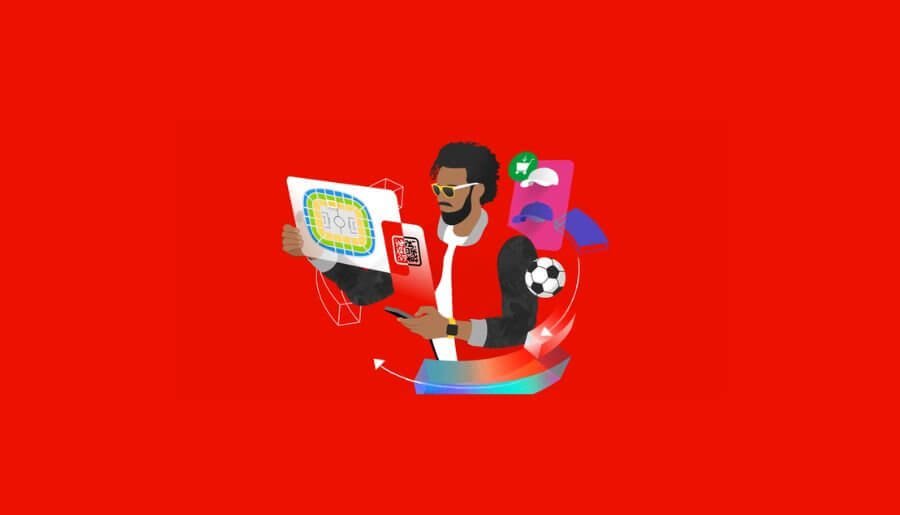 FC Bayern partners with Adobe to get closer to fans
In partnership with Adobe, FC Bayern is drawing fans closer than ever before using Adobe Experience Cloud and Adobe Real-Time Customer Data Platform. FC Bayern is so special because it's a club with loyal and loving fans that span after generations. The prestigious FC Bayern is a club rich in Bavarian traditions and sports with a staggering 32 Bundesliga titles, including 10 consecutively since 2013 along with six-time UEFA European Champions.
FC Bayern's new multi-year digital transformation voyage with Adobe is taking supporter engagement to the worldwide level, delivering next-gen fan experiences.This creates a global fanbase that embodies the spirit and passion of supporting the world's most elite sport clubs. One that craves new and exciting ways to get closer to the club and the players they love, which ultimately became the driving force behind FC Bayern's transformation journey with Adobe.