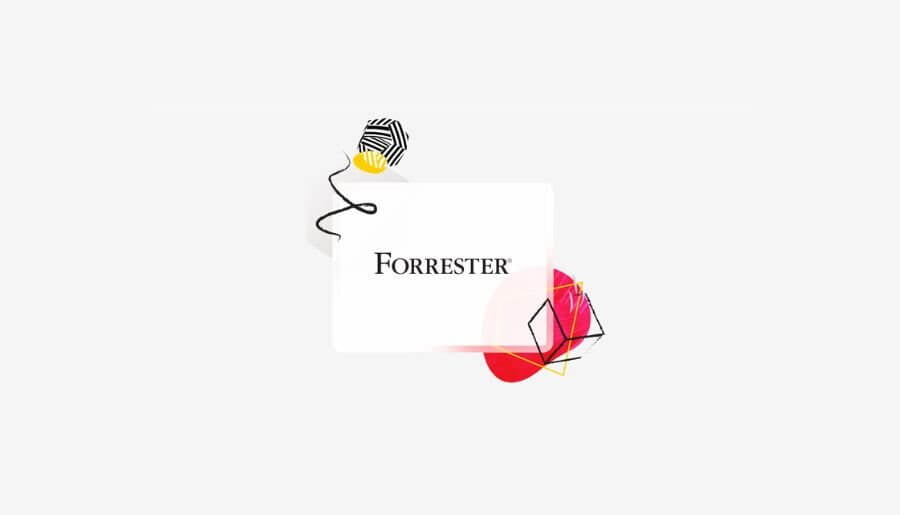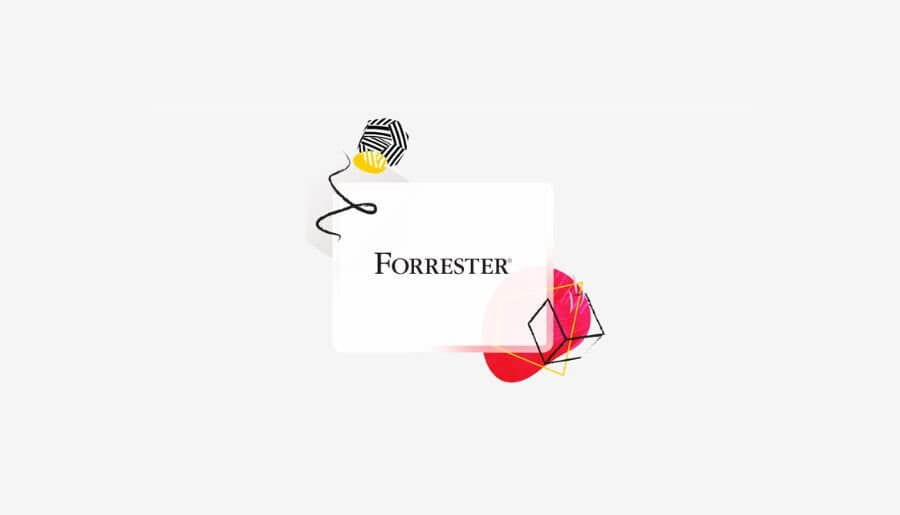 The Forrester Wave™ named "Adobe" a Leader: Customer Analytics Technologies, Q2 2022
Forrester Research, an independent analyst firm, rated Adobe a Leader in The Forrester Wave, 2022.
Being a leader always reflects the success of its customers who can unlock outsized value from their data to derive detailed customer intelligence in real time. This recognition enhances the unique value proposition that Adobe is pioneering in omnichannel analytics with Adobe Customer Journey Analytics. It also emphasizes Adobe's strategy of enabling brands to build exceptional customer experiences (CX) at scale with a modern platform-plus-applications model.
"Adobe succeeds at its analytics platform play. Adobe's strengths in its current offering continue to be its ability to integrate seamlessly with marketing and operational systems, as well as its business-user-friendly interface."
— The Forrester Wave™: Customer Analytics Technologies, Q2 2022
Adobe is ready to help its customers who expect a frictionless experience and hyper-personalized content at the exact moment they need it. You must have a clear grasp of the entire customer journey to deliver optimized experiences based on key audience insights.