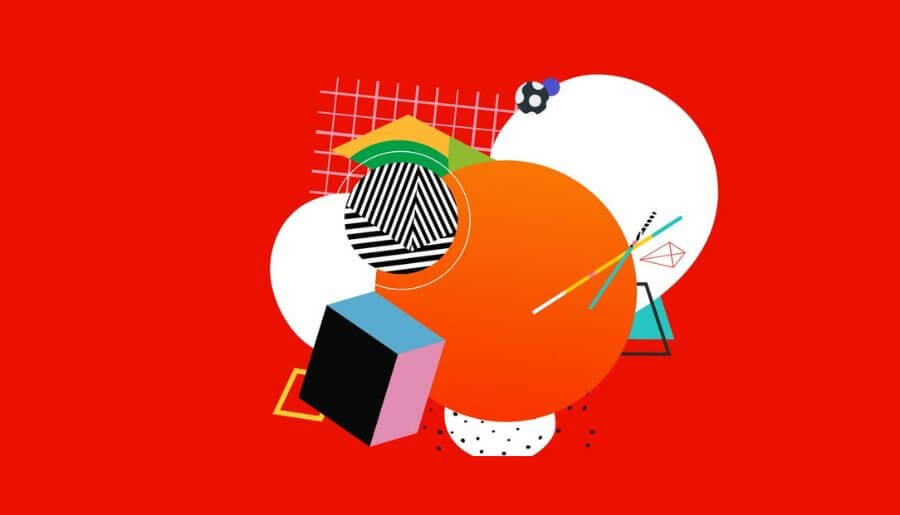 Launching Adobe Experience Manager Champion Class
The Adobe Experience Manager Champion Program has been launched and it represents some of Adobe's most passionate and knowledgeable Adobe Experience Manager users. 18 individuals were selected for their product expertise and commitment to shouldering the broader Experience Manager community. The yearlong Champion Program gives these leaders the opportunity to accelerate their personal and professional development while sharing knowledge with the broader Experience Manager user community.
The inaugural cohort is composed of developers, consultants, solution architects, marketing operations professionals, and business administrators from across North America, Europe and the Middle East, and Asia Pacific. Champions will showcase their product expertise, participate in thought leadership initiatives, and collaborate directly with Adobe product teams to influence future Adobe Experience Manager features and enhancements.