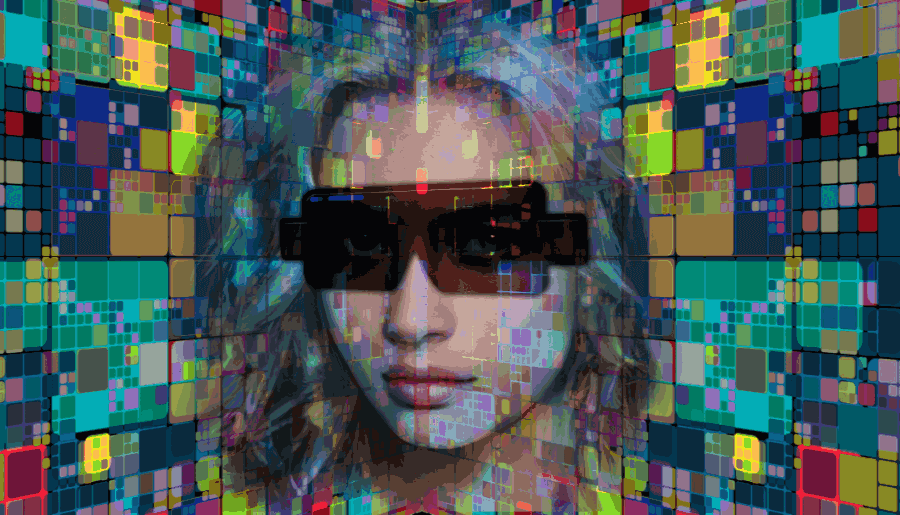 Surveys Show Metaverse Gaining Traction in the E-Commerce Industry
A recent survey by media company Momentum Worldwide and the American Association of Advertising Agencies (4As) revealed that 80% of respondents felt more included in the metaverse compared to the real, offline world. The survey sampled 4,500 people from Canada, Japan, Middle East/North Africa (MENA), Mexico, Spain, the UK and the US using both qualitative and quantitative research methods. These results suggest that consumers find greater inspiration, individuality and inclusion in 3D virtual worlds than they do in their everyday lives – making them a much more welcoming environment for many.
According to a McKinsey report titled 'Value Creation in the Metaverse', released in 2022, it is possible that by 2030, more than 50% of live events will take place within the metaverse. Furthermore, it is likely that over 80% of commerce could be influenced by activities carried out in the metaverse, ranging from discovering brands to visiting virtual stores.
As consumers and businesses explore the potential of the metaverse, they are discovering new ways to deepen connectivity and enhance e-commerce. According to The Brainy Insights' report, the global metaverse market is projected to expand from $39.25 billion in 2021 to $993.86 billion by 2030 at a compound annual growth rate (CAGR) of 43.20 per cent between 2022 and 2030. This tremendous growth can be attributed to increased demand for virtual reality applications in various industries such as healthcare, entertainment, education, retail, travel & hospitality, media & advertising, among others.