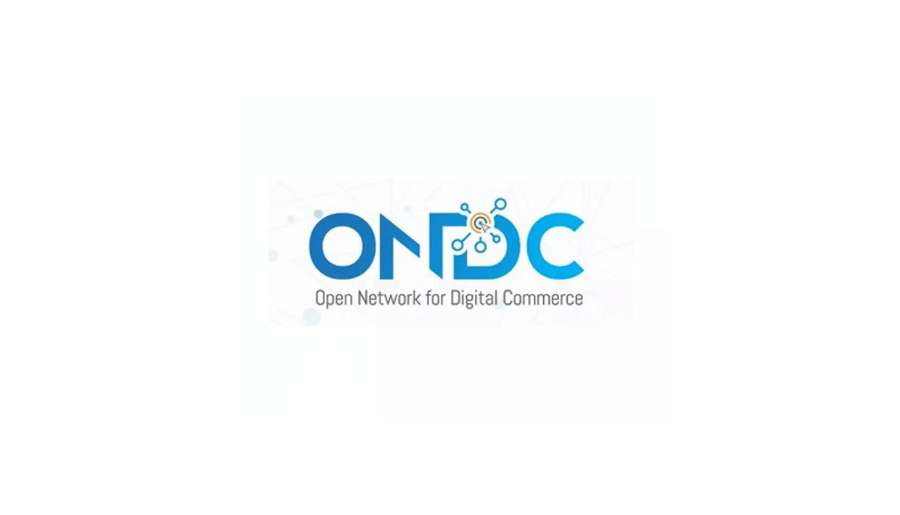 ONDC Poised to Disrupt E-Commerce Titans: Anticipated Surge in Daily Transactions to 100,000 For Local Ecommerce Starting Next Year
India's e-commerce landscape is poised to see a significant uptick, with an expected surge to 100,000 daily transactions for both retail and food delivery by January of the coming year. This projection comes from T. Koshy, the Chief Executive Officer of the Open Network of Digital Commerce (ONDC).
ONDC has set its sights on challenging dominance of e-commerce titans such as Amazon and Flipkart by by promoting open networks for local ecommerce. By integrating into ONDC, e-commerce businesses of all types can access buyers, sellers, and delivery partners.
During the recent Global Fintech Fest, Koshy unveiled that ONDC is currently facilitating up to 40,000 retail transactions at its peak. Currently, ONDC primarily operates within the retail and mobility sectors.
Its journey began in the grocery and food delivery realm, onboarding merchants in this domain. Subsequently, it ventured into the mobility sector by incorporating the Bengaluru-based taxi platform, Nammi Yatri. Remarkably, ONDC's mobility sector is outpacing its retail network, boasting an average of 100,000 daily transactions in key cities like Mysore, Kochi, and Bangalore. The company has plans to initiate a pilot project for its mobility services in another major city shortly.
ONDC's goal is to democratize the e-commerce space, allowing fair competition and equal opportunities. With approximately 68,000 merchants in its network, including prominent FMCG companies like PepsiCo and Mondelez, ONDC continues to expand its reach. Furthermore, another major FMCG brand is on the verge of joining the network.
In the coming months, ONDC is set to introduce financial products from banks and NBFCs on its platform. Additionally, banks are actively pursuing approval from the RBI to become buyer apps on ONDC, enabling consumers to make grocery and food purchases through banking applications.
Recently, ONDC's Bengaluru-based taxi platform, Nammi Yatri, implemented a daily fee of Rs 25 for auto drivers utilizing its network. Although ONDC currently doesn't levy charges on merchants for using its network, it envisions introducing a nominal fee as transaction volumes continue to rise.
Koshy stated, "We will likely introduce a nominal fee for businesses on our network once there are sufficient volumes."