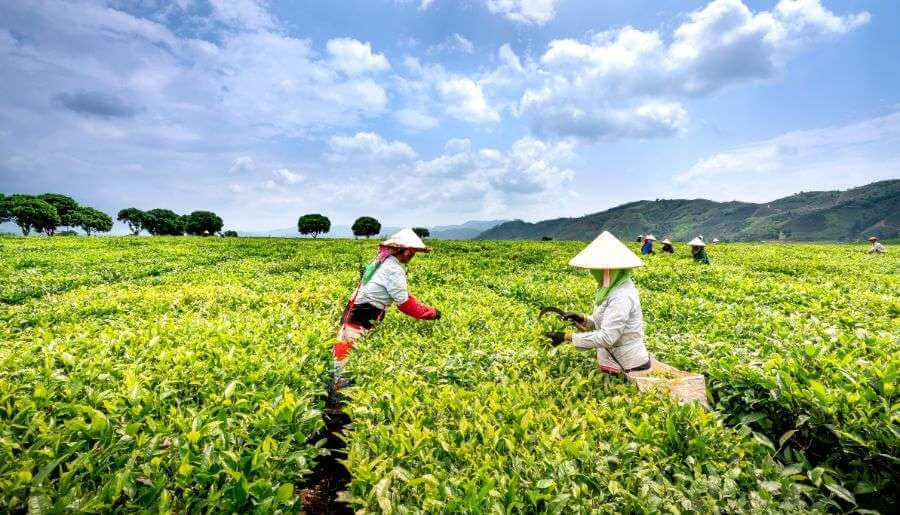 The development of rural e-commerce is helping farmers find new opportunities in China
With the help of e-commerce platforms, a county in northwest China's Shaanxi province is now selling its famous jujubes nationwide, providing a strong boost to the local agricultural sector.
Qingjian, a region on the Loess Plateau, has been cultivating jujube for over 3,000 years, with a planting area of ​​60,000 hectares now.
China's online store sales of agricultural products rose 2.8 percent year-on-year to reach 422.1 billion yuan ($60.52 billion), according to a report on China's e-commerce released by the Ministry of Commerce.
To further boost farmers' income, the positive role of digital technology in rural revitalization should be brought into full play, said Hong Yong, an expert in eCommerce with the Chinese Academy of International Trade and Economic Cooperation.