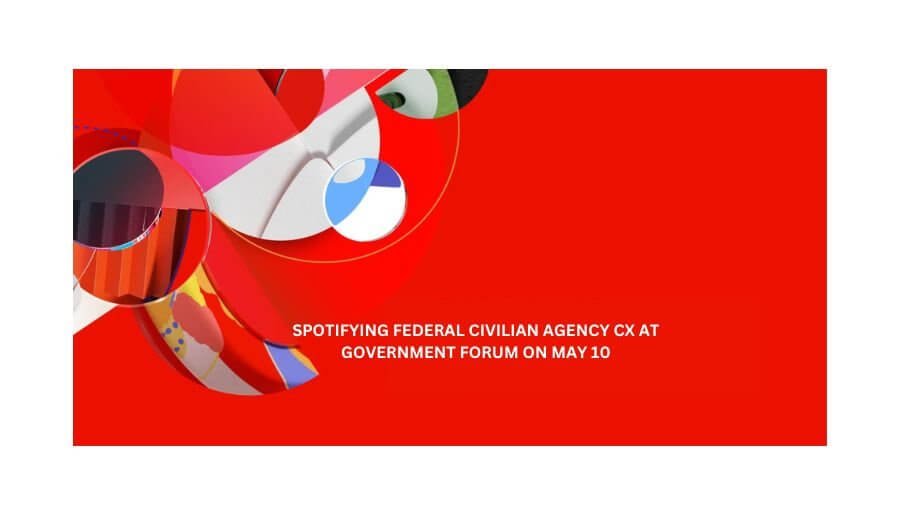 Spotifying federal civilian agency CX at Government Forum on May 10
The Biden Administration has clearly stated that customer experience (CX) modernization and the employee experience (EX) transformation are top priorities for federal civilian agencies. This year's Adobe Experience Makers Government Forum will let you learn how simple, seamless, and secure government solutions can enhance CX and EX while improving service delivery.
The focus on modernizing the government experience has become a top priority, and civilian agencies face an aggressive timeline for demonstrating progress. Adobe can understand that agencies are searching for scalable and realistic strategies to help them meet new CX requirements — and Adobe have designed the events schedule with your most pressing questions in mind. Adobe also excited to announce that there is a dedicated federal civilian track at this year's event that'll help you focus on how to navigate the new CX priorities in your agency while building integrated digital experiences that aid citizens and support your workforce.