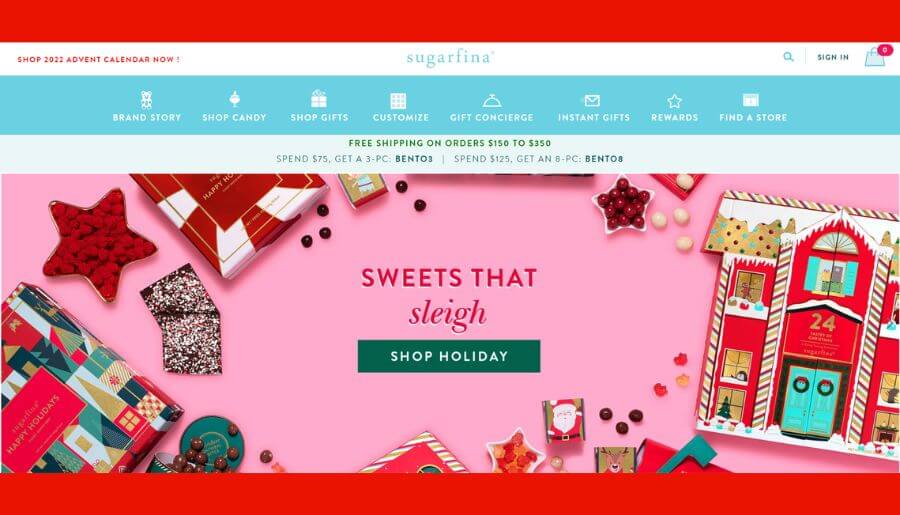 Sugarfina associates with Adobe
"Our focus for ecommerce is to deliver a premium guest experience at every touchpoint. Partnering with Adobe Commerce for our BOPIS strategy allows us to provide a seamless and top-notch omnichannel fulfillment experience," says Scott LaPorta, CEO at Sugarfina.
Well, Sugarfina is a luxury candy brand with boutiques all over US, Canada, and Hong Kong, to deliver advanced omnichannel fulfillment experiences. Sugarfina offers multiple fulfillment options to provide additional speed to meet the demands of their guests. BOPIS provides a COVID-19-safe fulfillment option for guests looking for merchandise pick-up options.  Sugarfina is now able to easily implement an advanced BOPIS guest experience that will help their boutique teams fill orders quickly, and accurately. Store Fulfillment will also help Sugarfina with improving store-level supply and inventory allocation to drive timely local fulfillment.