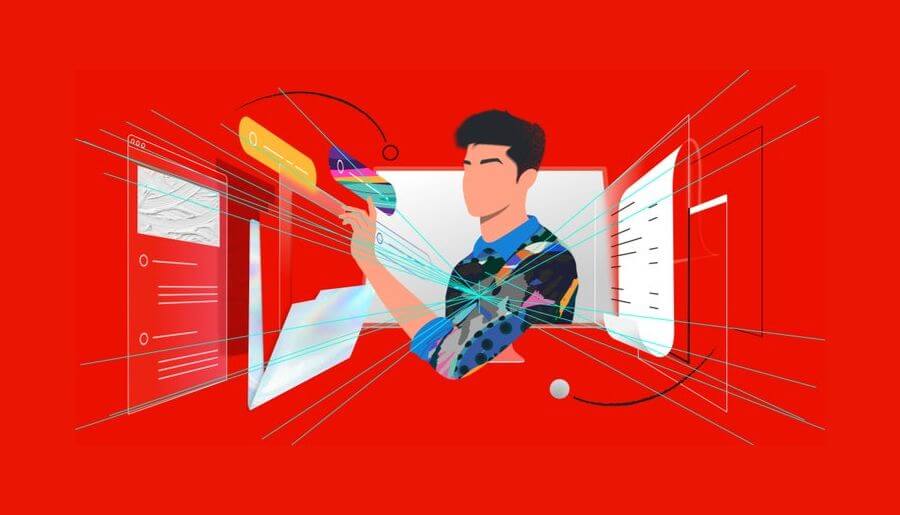 What is Personalization maturity?
In today's digital-first world, customers expect experiences to feel as if they were tailor-made just for them. To live up to these expectations, brands are working to enhance their personalization efforts and to deliver experiences that catch customers' attention and gain loyalty. The four factors for personalization maturity are:-
Strategy

 

Technology 
Leadership 
Process
Personalization is a crucial component to a brand's long-term success. Having the right people and processes in place can make all the difference when it comes to personalization. Personalization maturity is a journey to enhance your personalization efforts that can have exponential impact at any stage.