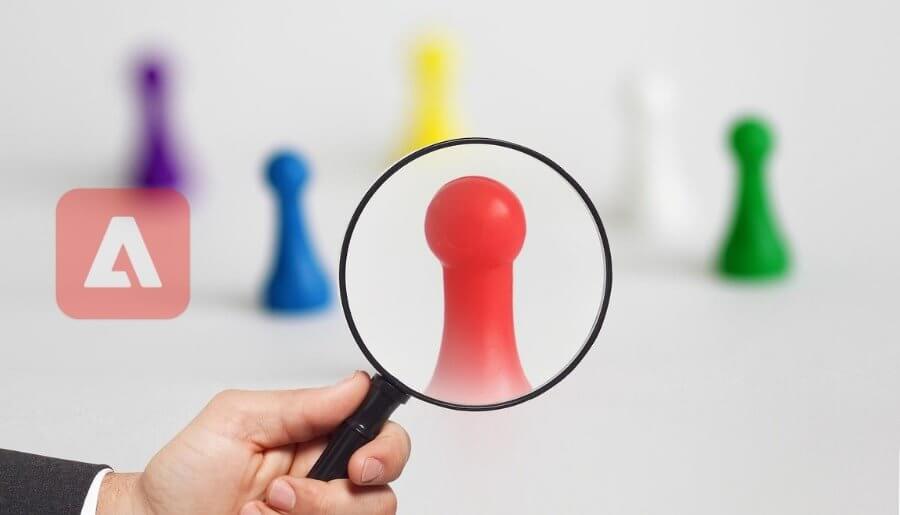 Adobe Commerce Customer Segmentation Feature
The technique of categorizing clients into particular subgroups based on certain traits and data sources is known as customer segmentation. Demographic location, engagement criteria, and their interest in your goods are all influencing factors. If you sell books, for example, they choose fictional or non-fictional literature.
You can also get ideas from a pet store, where customers have a diverse set of preferences and expectations. The type they choose, the pets' ages, dietary needs, lifestyle, money, and preferred method of interaction with the pets all have an impact on the purchase. The pet vendor will not be successful if all clients are communicated with in the same way. Customer segmentation is useful in this situation. Based on what you know about your customers, will change how you communicate with them. You can also identify your most profitable customers and tailor your services to their individual needs. In conclusion, client segmentation enables you to create relevant purchasing experiences that encourage brand loyalty.
Adobe Commerce's Customer Segmentation functionality allows you to dynamically display content and promotions to a group of specified consumers. There are features such as showing specific pricing to a specific group of consumers, offering discounts to targeted customers, catalogue price rule, cart price rule, tier price, related product rule, dynamic block, reward exchange rates, category permissions, invites, and so on.