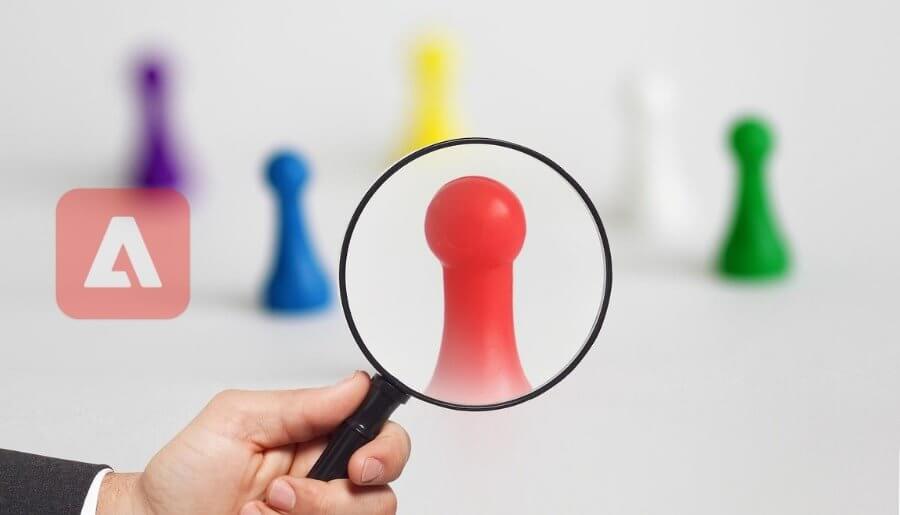 Adobe Commerce Customer Segmentation Feature
Customer segmentation is an art of gathering clients into specific subgroups according to certain traits and datas based on demographic location, engagement criteria etc.The ability to analyse customers will help you to build proper communication with them and aids you to pick out the most sound customers and fits your services to their discrete needs.
The Adobe Commerce's Customer Segmentation functionality displays a dynamic display of contents and promotions to a clan of unique clients. It's enriched with features such as showing specific pricing to a specific group of consumers, giving discounts to targeted customers, catalogue price rule, cart price rule, tier price, related product rule, dynamic block, reward exchange rates, category permissions, invites, and so on. As a whole, client segmentation equips you to shape relevant purchasing experiences that cheers brand loyalty.