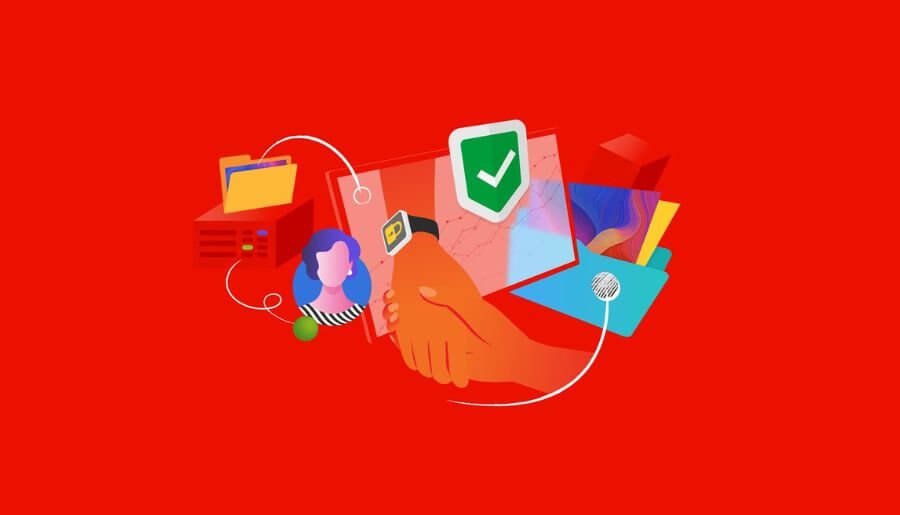 Adobe invests in Canada with data residency and helping businesses get ahead of proposed legislation
Adobe is investing in Canada by opening a data center for Adobe Experience Platform applications, including Adobe Real-Time Customer Data Platform (CDP), in the last quarter of 2022. The global data Cybersecurity Ventures predicts to store over 200 zettabytes in the cloud by 2025, which is about 50% of the world's data. Adobe has been working with key Canadian customers to construct a roadmap for data residency in Canada. Adobe defines trust as the confidence a consumer has in a brand to deliver on its promises and fulfill expectations. Customers expect an equitable value exchange — their personal information for a more personalized experience while respecting their privacy and keeping their data secure. 
In Canada, if the Bill C-11: Digital Charter Implementation Act, 2020 is passed, it will replace the Personal Information Protection and Electronic Documents Act (PIPEDA) with the Consumer Privacy Protection Act (CPPA). The new data privacy guidelines by the CPPA will affect any business that collects personal data in Canada. If the bill passes, companies who collect data in Canada will have to make sure they're compliant with the new regulations. Adobe helps brands meet local, regional, and global data and privacy regulations. Learn more about how Adobe can help you deliver trusted experiences to your customers.