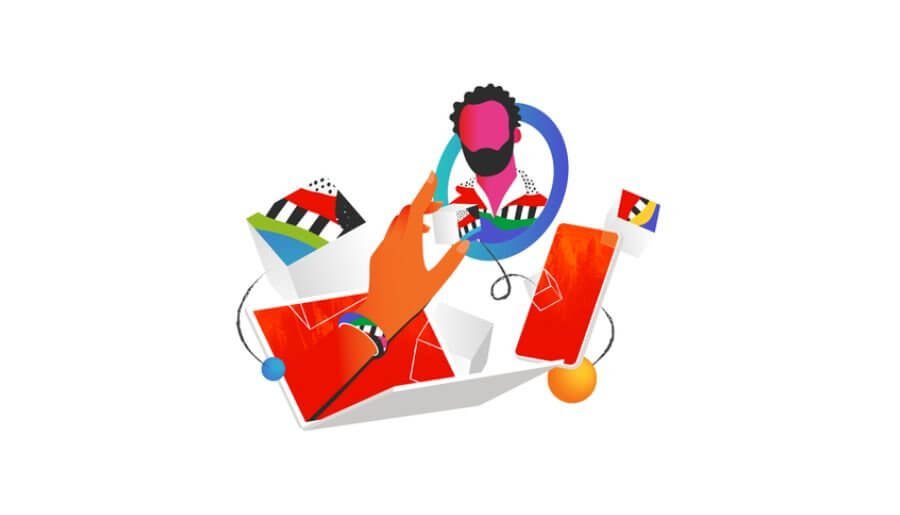 Personalization has never been so crucial for your business
Personalization at scale is imperative as customers are interacting with your brand through more channels, which means more data is coming in from more sources. It also means that tailored content must be delivered to more places. At the same time, the increasingly strict regulations around security and privacy to eliminate third-party cookies — will soon require that you shift to a first-party data strategy. Utilizing the right data at the right time through an end-to-end personalization strategy at scale is how you can meet the demand of customer expectations.
Using the right data at the right time helps you gain customer attention and loyalty. Personalized experiences are aided by technologies and data sources like Adobe's Real time Customer Data Platform. This allows organizations to collect, normalize, and unify consumer and professional data into real-time customers. The prerequisite is an authority that can provide a roadmap for moving forward.