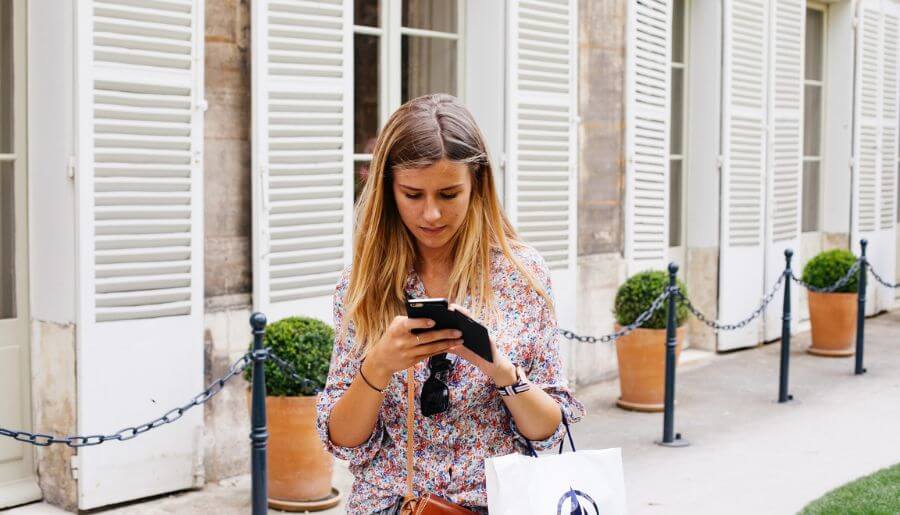 Personalization in every customer interaction
Nowadays Personalization has become a mandatory for both customers and employees. Do you have some great memories of brand interaction? As customer demands are rising day by day, delivering data-driven content tailored to each customer is of prime importance. A survey conducted by the IBM Institute for Business Value, in 2021 revealed that CEOs recognize that better customer experiences is the key to remain competitive and grow market share. But Sometimes personalization becomes complicated with challenges like siloed technologies and overloaded data.
How to retain your customers in a fast-paced, highly competitive marketplace? Simply give them pleasant experiences by delivering personal and relevant content that creates a highly satisfying interaction with a brand. Marketing leaders now know that creating personalization is critically important to their business's bottom line. Therefore, they have an opportunity to play a vital role in championing customer experience for prioritizing ROI. Adobe Summit 2022 has dived deep into exploring more about delivering personalized experiences with intelligent content and the mandatory enterprise-wide personalization operating model.