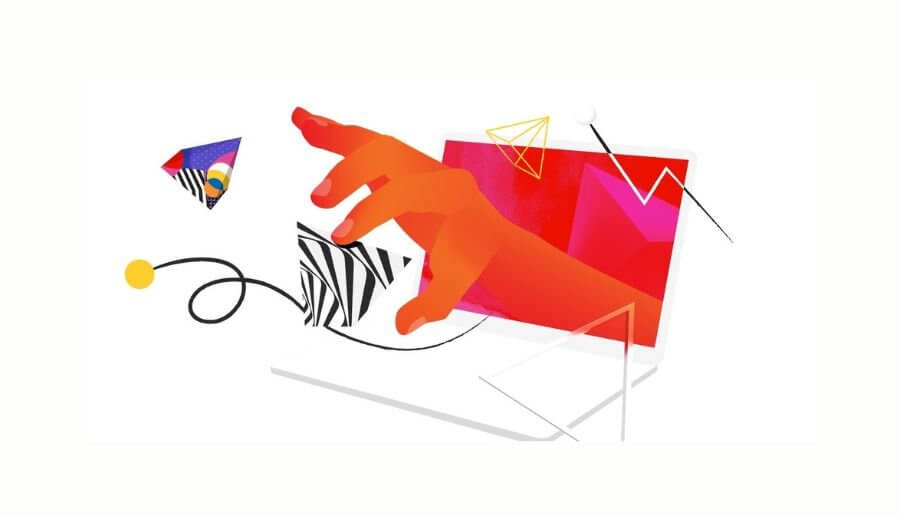 A few years back, U S Software companies Marketo and Bizible became a popular B2B martech pairing and enabled engagement and measurement at scale using best-in-class automation. Marketo acquired Bizible, just before Marketo itself was acquired by Adobe in 2018. Since then, Adobe started investing heavily in both the products. Marketo is now renamed as Adobe Marketo Engage and Bizible as Adobe Marketo Measure. Marketo Engage and Marketo Measure still have a close chemistry and continue to calculate performance across all marketing and sales channels. 
Jessica Kao, Senior Director of Demand Operations, F5 says "With the incredible versatility of Marketo Engage and the dynamic analytical capabilities of Marketo Measure, we've been able to align our data and strategy to improve the customer experience, the partnership between marketing and sales, and ultimately drive more revenue."
The ultimate heroes are our customers who are showing the world what's possible in the lead-based and account-based realms.