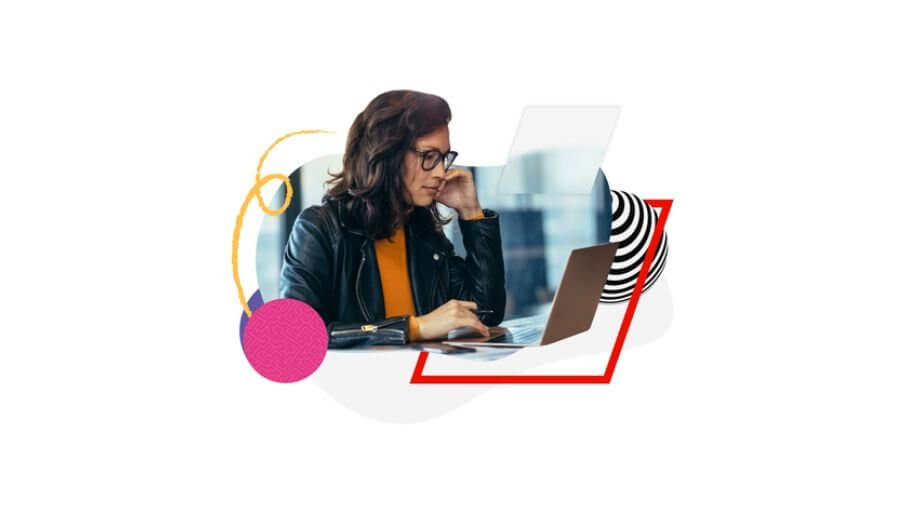 Marketing practices for B2B growth in 2023 and beyond
Adobe is here to share insights in The State of Marketing Automation report, which reveals the secrets to success of B2B marketing teams. We have found that their marketing technology provides a blueprint for delivering meaningful marketing campaigns in 2023 and beyond. Adobe always looks beyond the general marketing trends and insights on how today's high-performing B2B marketing and marketing operations teams are using technology to separate themselves from the pack. Adobe learned that economic pressure is bringing greater focus to return on investment, growth, and customer experiences.
"98% of B2B marketers foresee marketing automation as an extremely important key to success."
Adobe's survey shows that 91% of major companies are extremely satisfied with the AI marketing automation features they are using today. 98% of respondents wish to have closer marketing and sales partnership in the years to come. 
Excellence in data management is the key to success of all high-performing marketing organizations. The last few years have been challenging for marketers to navigate and leaders continue to distance themselves from their competitors. But with the new automation and AI, marketing and customer experience transformation is achievable by any company today.
"90% of B2B marketers target to enhance website chat in the coming year."