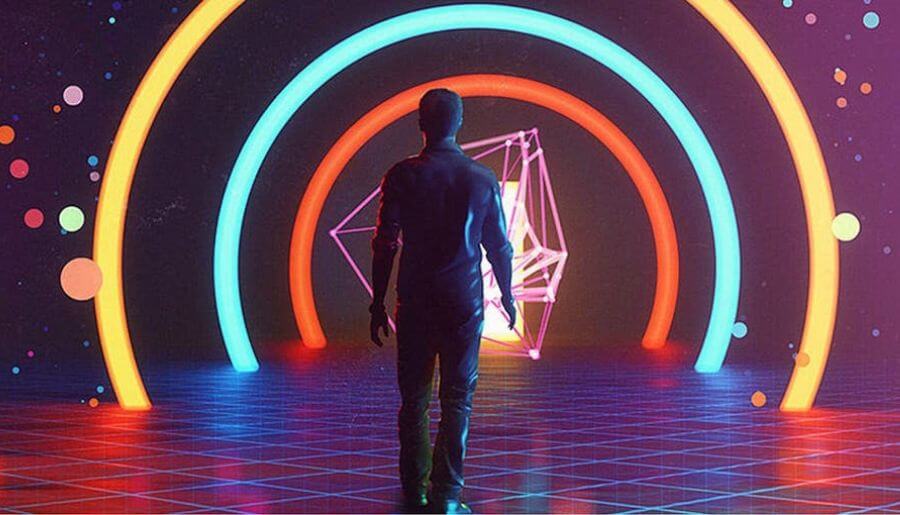 AI-powered personalization powered by Adobe
Personalization has now become a necessity for companies to critically differentiate themselves from the competition throughout their customer journey. Personalization begins at a visitor's first touch, leveraging basic data, all the way through to customer service and loyalty use cases, which have surged during the global pandemic.
Adobe Target team announced the release of custom models within AI-Personalization Activities, the release of enhanced activity alerts, and a beta launch of a powerful integration with Adobe Real-Time CDP. AI-powered personalization activities are impactful in evaluating and scoring an individual's entire profile in real-time, at each visit. Adobe is also excited to see how brands continue to build, scale and grow their personalization activities with the brand new AI-powered capabilities in Adobe Target.