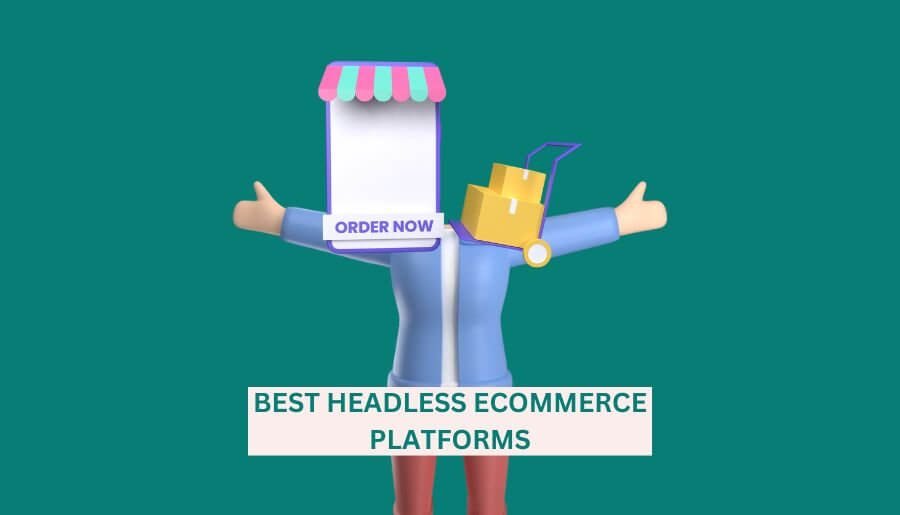 Best Headless Ecommerce Platforms
Headless ecommerce is one of the hottest approaches for businesses looking to build their ecommerce base in town. Continuous release of new headless ecommerce solutions by tech companies makes it hard to pick the right one.Today's world needs a multichannel system that offers relevant experiences from social media apps and online shopping to augmented reality and beyond. Emerging e-commerce technologies are making it easier to support customers and customize their experiences. This ecommerce system separates the "head" of an online store from the back-end operations, such as website security, business logic, data storage and management etc. 
Headless ecommerce is vital for modern companies looking to enlarge their touchpoints, improve online shoppings, implement new technologies, customize ecommerce etc. Some of the benefits of headless ecommerce are omnichannel capabilities, better customer experience, seamless integration and flexibility. 
Important features of headless ecommerce:
Easy to use

Robust APIs

Customization

Convenient support
 The best headless platforms are:
BigCommerce Enterprise

Commercetools

Contentful

Core dna

Elastic Path Commerce Cloud

OroCommerce Enterprise

Salesforce Commerce Cloud
Innovative companies are embracing headless ecommerce to enhance digital shopping experiences as "headless" helps businesses scale and adapt quickly to emerging technologies. It paves the way for personalization, giving your team the flexibility it needs to support users.