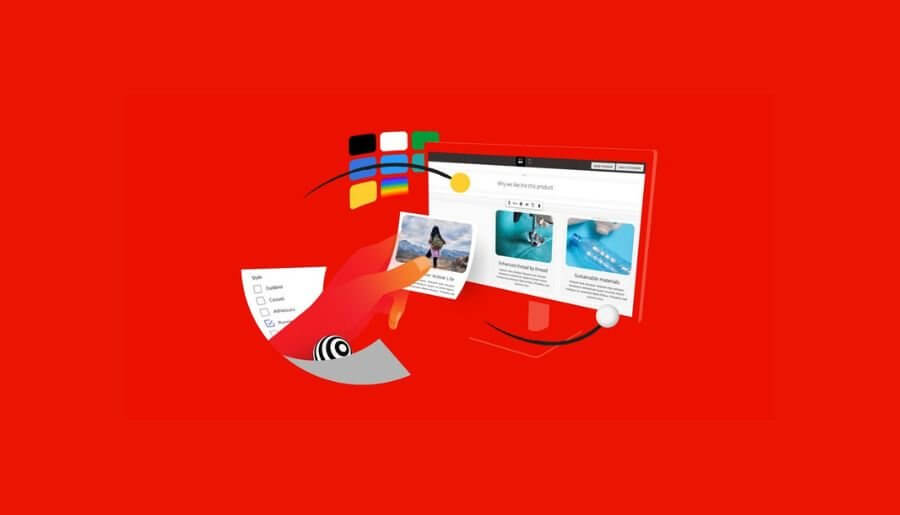 Can no-code enhancements enrich your PWA Studio storefront?
Our goal while launching PWA Studio, was to provide a development toolkit that helps in building expansive web applications for the Adobe Commerce backend. PWA Studio aids marketers to use our popular drag-and-drop content editor, Page Builder, to create and update content on their PWA storefront. Dynamic blocks can also be used to create personalized content and promotional offers to drive conversions. PWA Studio is also integrated with Product Recommendations, powered by Adobe Sensei, which provides AI-fueled recommendations based on shopper behavior, popular trends, product similarity and more.
PWA Studio supports a wide range of product attributes that can be managed without developer support. Product attributes are custom properties that can be assigned to products and leveraged on your storefront to both inform and guide shoppers during their purchase journey. This attribute type allows you to use our drag-and-drop editor, Page Builder, to create a rich media module that can be displayed on the product details page along with the rest of your product's information. By integrating Page Builder into product attributes, we give our merchants the ability to add, edit, and test content related to their product easily and efficiently.