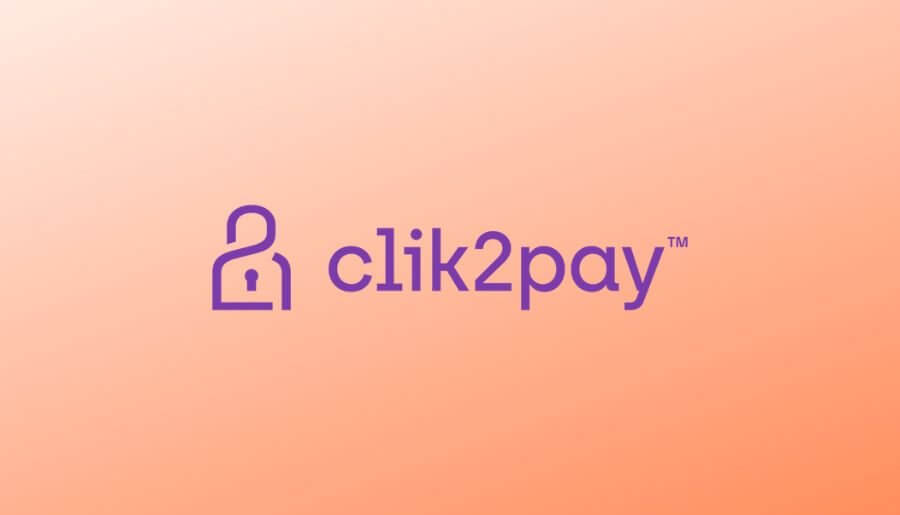 Clik2pay announces eCommerce plug-ins for Magento Commerce & Salesforce Commerce Cloud
Clik2pay, a popular payment service provider has recently announced that it is now available to deploy on Magento or Adobe Commerce and Salesforce Commerce. It has launched a Magento Commerce plug-in and Salesforce Commerce Cloud cartridge. Now online retailers can seamlessly deploy this payment solution in their e-commerce stores and offer a direct-from-account payment option to customers.
Clik2pay is the first payment provider in Canada to provide real-time payments to businesses by which customers can easily and securely make payments from their bank accounts. A retailer can decrease the payment processing fees by up to 50% using Clik2pay. It also increases its audience base by opening the facility of online payments to millions of Canadians who don't use credit cards and abandon the cart due to payment issues. Thus, this payment provider is helping the e-commerce store owners in reducing abandonment cart rates, boosting sales, and increasing customer loyalty.
Clik2pay leverages bank-grade security and high standards to manage risk by using secure money transfer services worldwide. For businesses, it provide many features such as easy-to-use APIs, end-to-end payment tracking, real-time notifications, status updates and a complete settlement file.