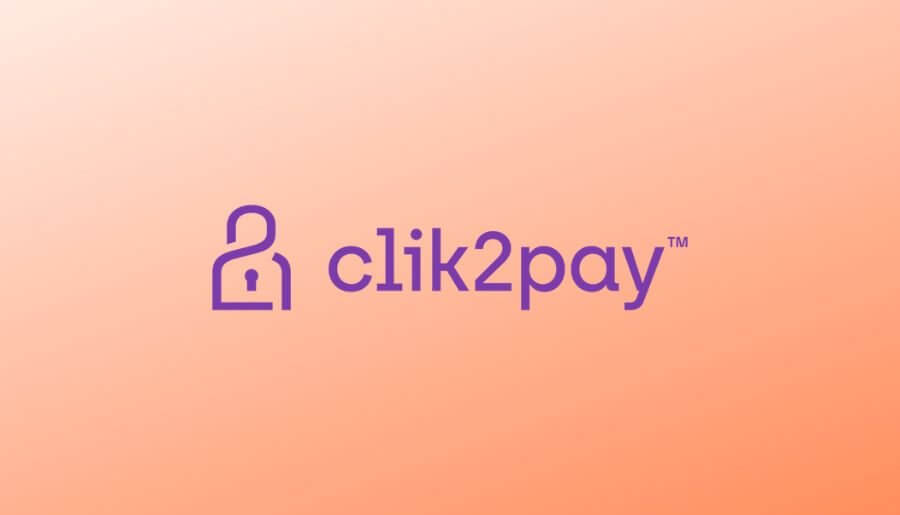 Clik2pay announces eCommerce plug-ins for Magento Commerce & Salesforce Commerce Cloud
Click2pay is a widely accepted payment service that delivers real-time payments to businesses that are completed smoothly and securely directly from the customer's own bank account. Recently, they have announced a plug-in for Magento that permits retailers to integrate Click2pay payment solutions seamlessly into their own platforms and products. Online retailers  employ this payment solution in their e-commerce stores and offer a direct-from-account payment option to customers.
Click2pay is the first payment provider in Canada to provide real-time payments to businesses which has facilitated online payments to millions of Canadians who don't use credit cards and abandon the cart due to payment issues. Thus the e-commerce stores reduced abandonment cart rates, boosting sales, and increasing customer loyalty. It leverages bank-grade security and high standards to manage risk by using secure money transfer services worldwide. For businesses, it provides many features such as easy-to-use APIs, end-to-end payment tracking, real-time notifications, status updates and a complete settlement file.