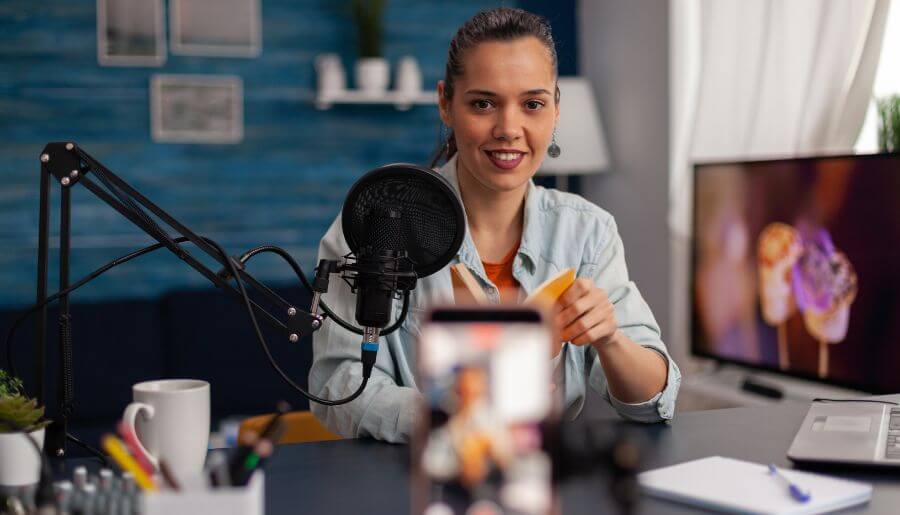 eCommerce will dominate social media in 2023
China's one of the biggest exports in 2023 will be its social e-commerce phenomenon. TikTok, YouTube and Amazon.com ( AMZN.O ) are among the companies rolling out features that combine online sharing & shopping. The latest craze is also bound to run into some limitations.
There is past evidence that selling goods via live social networks works beyond the People's Republic. Audiences love to interact with celebrities and so-called influencers, but the ultimate goal is to click to buy. For example, social sensation Nisrin has amassed 500,000 TikTok followers and sold up to £10,000 ($12,313) worth of cosmetics and other products in a single video session.
Tiktok, owned by ByteDance, introduced the concept of shopping via social media in the UK & US to replicate Douyin. Its Chinese sister app sold $119 billion worth of his goods in 2021. Amazon recently unveiled a Tiktok -like feature called Inspire on their app initially for selected customers in the US. OnlyFans, a sexual content posting video service also allows their creators to sell products on merchandise to their subscribers.
This appeal makes sense. Retailers want to attract shoppers and keep them online. Customers can learn more about the products through interactive live streams, which should reduce returns, a costly aspect of e-commerce.