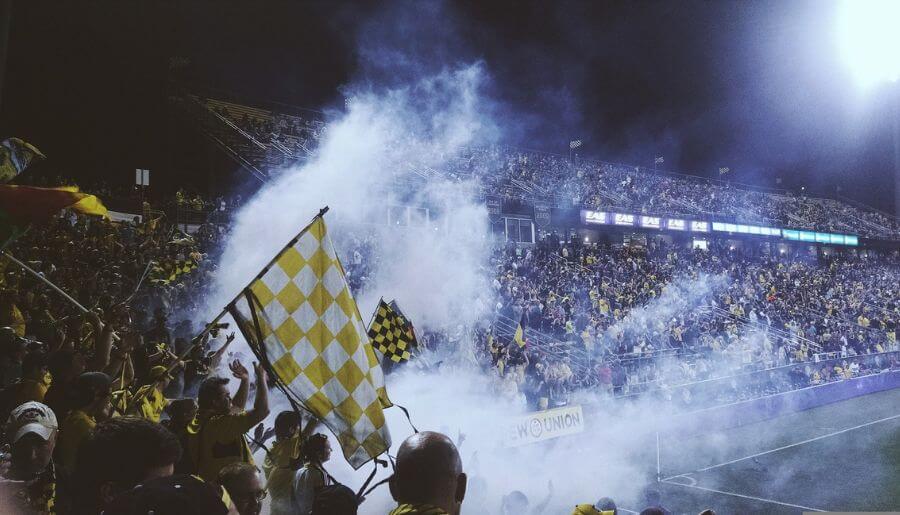 Fan engagement for sports brand promotion
Who doesn't love Sports? Sports is an inspiration for everyone irrespective of country or language. It offers a constant source of conversation, community, and connection. Digital economy has now impacted the sports industry with an appreciable transformation.
Digitalization and globalization of sporting brands
Nowadays, digitalization is fundamental for any growing business to attract new fans, and keep engagement and loyalty amongst existing fans high.  Many sports clubs attract new fans by playing friendly matches and tournaments abroad, but they've retained those fans by keeping them engaged and connected through digital experiences, such as exclusive player interviews on social media or behind the scenes footage through dedicated club apps. In response to the shifting expectations and demands of the modern fan, many of Adobe's customers in the sporting world are embracing the large-scale digital transformation currently dominating the industry.