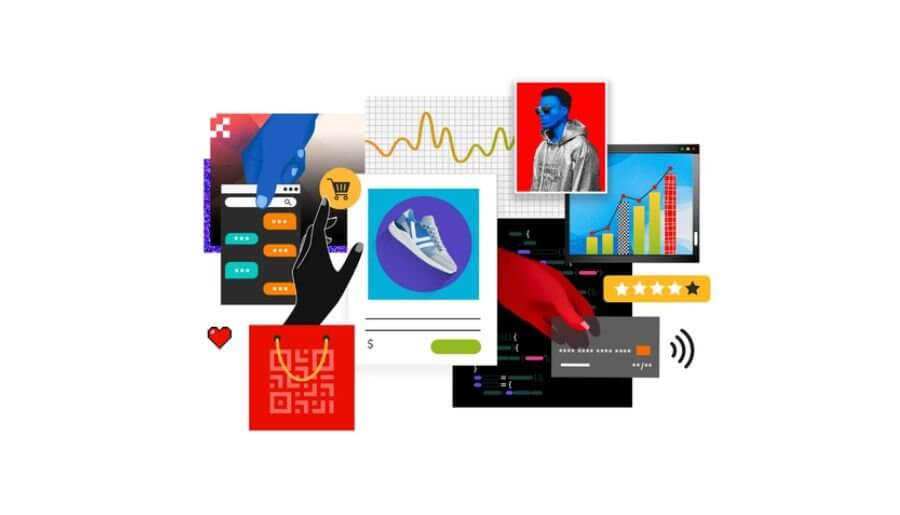 Rise of the citizen consumers is the latest digital trends of 2022
People around the world have been accustomed to socializing, working, watching their favorite shows, and shopping online over the past two years. According to research from Hootsuite and We Are Social, people now spend an average of 6 hours and 58 minutes online every day. The US government recently enacted the Executive Order on Transforming Federal Customer Experience and Service Delivery to Rebuild Trust in Government, which mandates CX as a priority for government agencies with a specific focus on how technology can help. This ensures customer satisfaction or percentage improved outcomes to meet citizens' expectations this year.
Adobe partnered with Econsultancy to survey 509 government leaders and employees to recognize the challenges and chances government CIOs will face as they lead the shift to simple, seamless, and secure digital government experiences. Only 14% believe that their digital experience is ahead of customer expectations, while 37% say their digital experience is lagging behind.The CIO takes center stage to manage a complex ecosystem of agency and industry partners, protect constituent data against sophisticated cybersecurity threats, and understand changing expectations for digital design and service delivery.