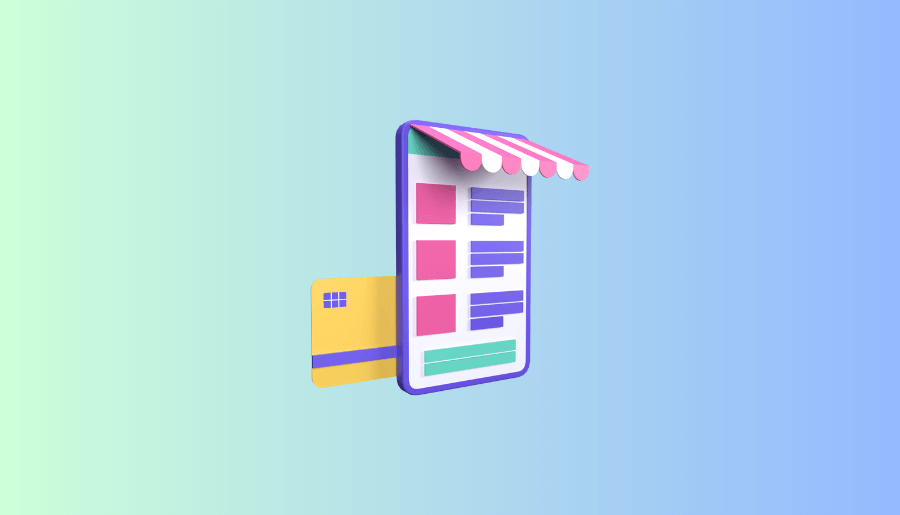 Projected Global E-commerce Transactions Anticipated to Reach $8.5 Trillion by 2026
FIS Global Payments Report 2023 Forecasts 9% CAGR as Global E-commerce Transaction Value Surges from $6 Trillion in 2022 to Exceed $8.5 Trillion by 2026.
Florida-based Fidelity National Information Services, Inc. (FIS) provides an extensive array of financial products and services. As per the report, the pandemic has further cemented the transformation of consumer behavior towards digital payments, fuelling the ongoing expansion of e-commerce. Moreover, the report highlights that advancements in technology and enhancements in digital infrastructure have enhanced accessibility and convenience in online shopping, playing a significant role in the evolution of e-commerce.
As per the report's findings, all regions, except Europe, witnessed impressive double-digit growth in e-commerce transactions from 2021 to 2022. The Middle East and Africa exhibited the highest growth rate of 21%. Out of the 40 markets analyzed, 37 experienced double-digit year-on-year growth during this period. Latin America, the Middle East, Africa, and Southeast Asia (excluding Thailand at 9%) continued to thrive as high-growth markets. The report further projected a mid-teens compound annual growth rate (CAGR) for these regions until 2026.