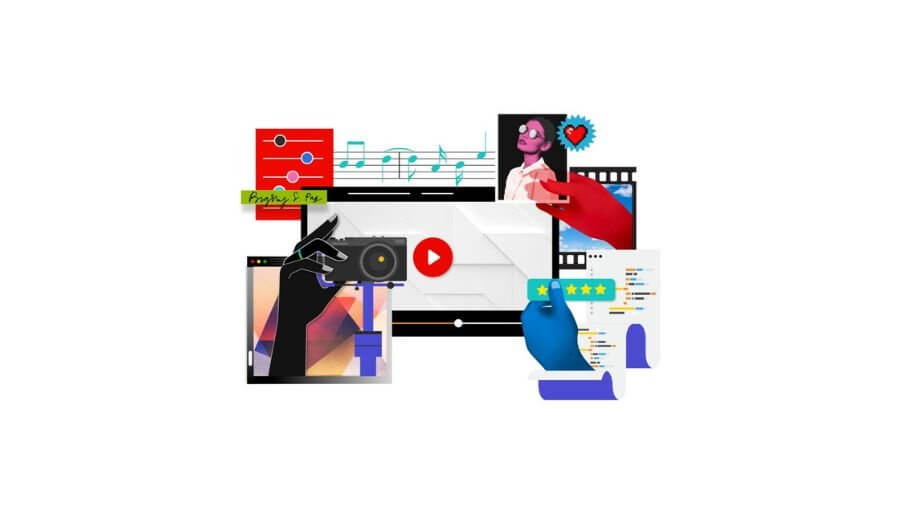 Latest digital trends in the media and entertainment industry
Today the media and entertainment companies have taken the opportunity to produce higher volumes of digital content to feed rising demand. As they discovered that just churning out content isn't enough, they started to adopt new strategies based on customer data. To overcome these challenges and opportunities, Adobe and Econsultancy conducted a global survey of practitioners and leaders within the media and entertainment industry. Their findings demonstrated the importance of creating a unified view of the consumer to deliver hyper-personalized experiences.
When media and entertainment providers think outside the box, consumers respond with their loyalty and wallets. The innovators who break the mold will captivate audiences with faster digital offerings and new opportunities for immersive content experiences. These breakthroughs promise to stimulate the flow of valuable customer insights, tailored recommendations across screens, and ultimately, revenue.